Vibrant and Improved Economy
Turkey's economy was on the verge of collapse when the new millennium began, but during the last years, the country's economy has been gradually improving. There has been an increase in employment and income. The field of foreign trade and investment in Turkey is also constantly developing. Turkey's largest trading partners include Germany, Russia, and the United Kingdom, as well as the UAE, Iraq, Italy, and China, with several of them ranking first in both export and import. Turkey has benefited from a customs union with the European Union, which was agreed in the past years, by increasing industrial production for export while also attracting EU-origin foreign investment. Turkey has free-trade agreements with 22 nations in addition to the Customs Union.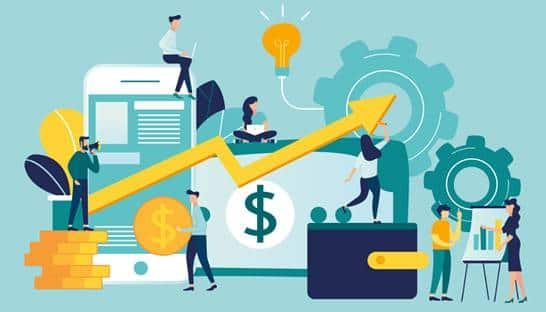 Turkey's Costs of Living
Turkey remains a popular destination for expats, retirees, and digital nomads. Living in a metropolitan city or on a sun-kissed beach is less expensive here than in most of the European countries. Food, healthcare, services, water and electricity are cheap. These facts significantly allure when calculating how much it will cost to run and maintain a home.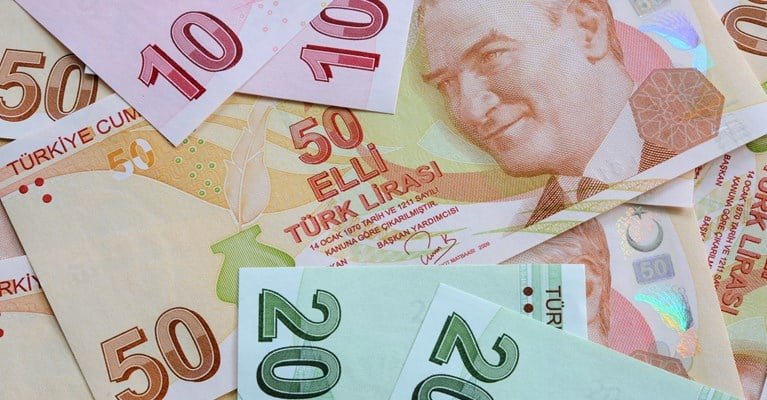 Infrastructure and Technology
One of the most important motivations for foreign investors to invest anywhere is to offer the required infrastructure for investment and to lower transportation costs. When it comes to fundamental infrastructures, such as transportation, communications, electricity, and technical infrastructure, Turkey has experienced a boom, making it a magnet for foreign investment seekers.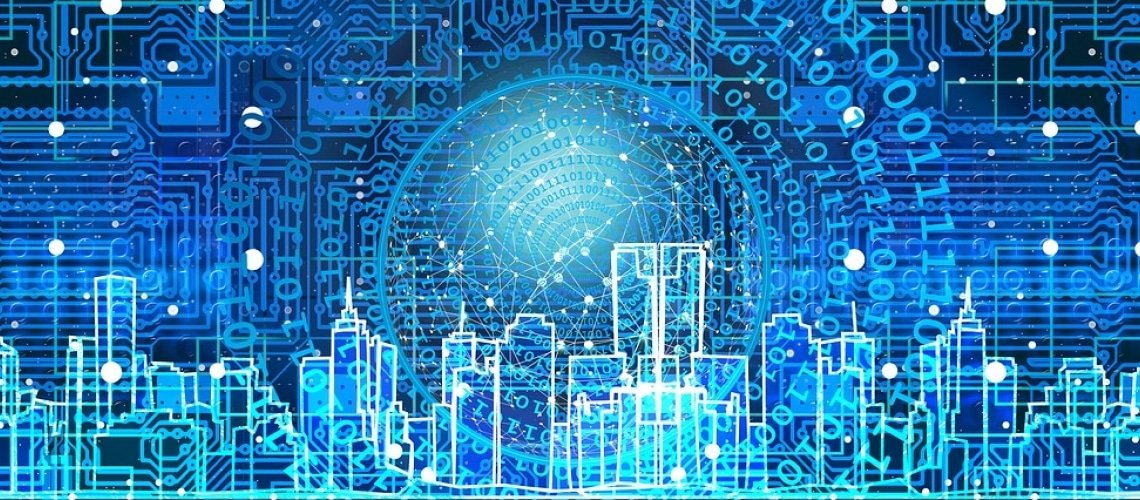 Ideal Geographical Location
Turkey's strategic location between Asia and Europe has long made it a natural link between the two continents. Turkey adopted various business connections connecting the East and the West due to it s location. Turkey now has a strategic location that allows it to contact over 1.5 billion people in Asia, Europe, and Africa, and it is the most reliable commercial transit point.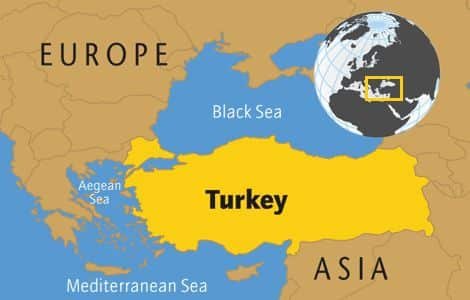 Urban Transformation Projects
Various urban transformation projects are now underway in Turkey's major cities, including Istanbul. Several regeneration projects aim at new communities inside the city and create a safer environment in which communities, businesses, and creativity may thrive.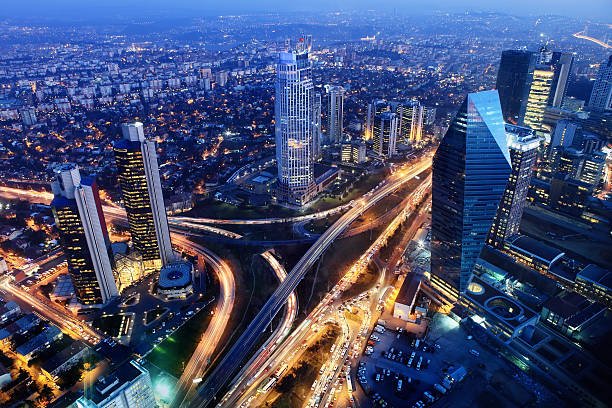 High Demand for Properties in Turkey
The Turkish population's median age is roughly 30 years old, thus there is enough demand for residents wishing to rent or buy. Furthermore, tourism in Turkey is still pretty robust, so purchasing a home to utilize as a short-term rental can be extremely profitable.
The Youth Population Growth Rate
When it comes to investing in a location that necessitates the presence of qualified youth and competent labour, Turkey's young population dwarfs that of European countries. Turkey is Europe's most populated country, which ensures any investor launching a project in Turkey will not face labour shortages.
Popular Turkish Vacation Spots and Tourism
Turkey's tourism rates have taken a knock in the past due to a variety of unforeseeable situations, but with azure coasts, natural mountainous landscapes, and rich history, the number of visitors visiting Turkey is on the rise once more. Popular tourist sites, including Istanbul, Antalya, and Bodrum, Aegean and Mediterranean Seas profit the most from tourism's steady growth. The demand for short-term rentals and vacation houses constantly expands, putting upward pressure on pricing. Even though property prices in Turkey have seen many highs and lows, acquiring real estate in a famous tourist area could offer you a steady rental income – especially during the summer season – with holiday homes.
Turkish Bank Incentives to Encourage Mortgaged Property Purchases
Because there is a sense that demand in Turkey is still low, many banks are offering tax incentives to individuals who buy with a mortgage, in the hopes of increasing interest in the Turkish real estate market. Visit our "Mortgage and Finance in Turkey" page to get detailed information.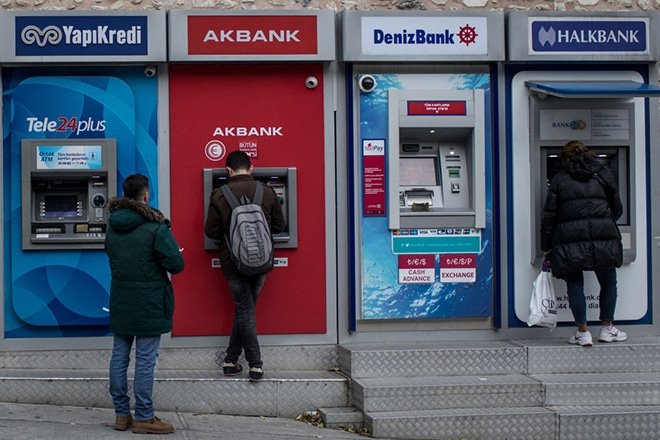 Related Posts