What is life in Izmir like?
Izmir is your dreaming city to live, work, trade, travel around, and have a tranquil life with your family. it is a lively city with rich history and culture Mediterranean climate and lush nature besides being modern and advanced and having many sights and attractions. In the following paragraphs, we will be considering Izmir as a city to live.
​Izmir has intercity and intercity means of transportation which are varied and convenient. There are pre-paid transport cards (Kentkart) which can be used for trains, buses, trams, subway and boats. These cards are also rechargeable. Izmir has got two historical subway stations; the first one is Alsancak which was built in 1858 and it was the second station in Turkey. Second one is Basmane which was built in 1866. The Turkish railways offer trip services to close and further cities. Many trains run between Izmir and other Turkish cities on a daily basis. IZBAN railways, as long as 80 kilometers, are used for intercity and suburban journeys and they were built in 2006. IZBAN journeys were first launched in two lines and with 31 stops and in 2010 carry approximately 150.000 passengers everyday. All main areas of the city have access to buses (ESHOT). Boats have also been used from the year 2000 mostly by people living along the coast. Many boats regularly run between city boat stations.

In recent years positive changes have occurred in Izmir in terms of health centers. There are a total of 56 hospitals with a capacity of 11421 beds in the city of Izmir, including private and public hospitals. In addition to these there are 7 public oral health centers, 123 oral and dental clinics, 827 dental surgeries, 30 medical centers, 682 doctor's offices offering their services throughout the city. According to the statistical journal published by the ministry of health in 2017, there are 5759 specialist, 2224 general practitioners, 1830 assistant physicians and a total of 9813 doctors in Izmir. There are also 1875 dental practitioners, 1895 pharmacies, 8750 nurses, 2787 midwives and 7454 health care section employees offering services.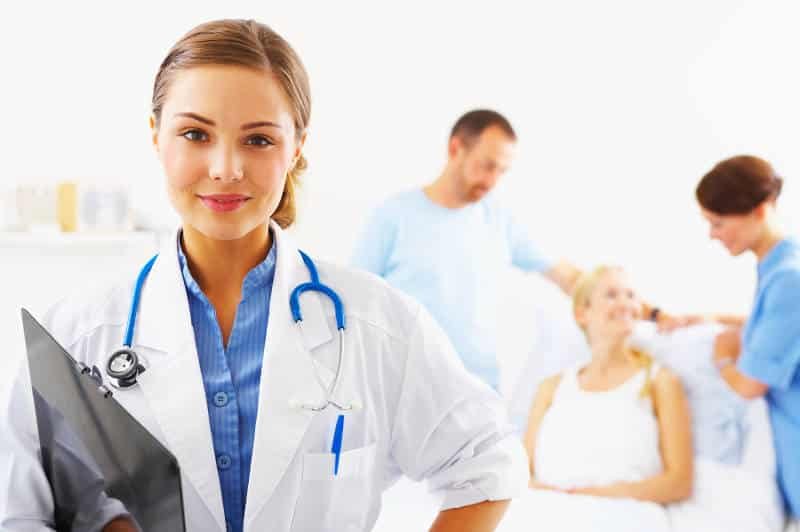 Izmir, the biggest Turkish city in the Aegean sea, has Mediterranean climate. Winters are rather mild and summers are hot and sunny. Precipitation amounts are up to 700 mm per year and they peak in winter while it rains very rarely in summer. The winters, from December to mid-March, are relatively mild and quite rainy. The average temperature in January is 7 centigrade and it rains 10 days a month. The city is less exposed to cold spell than Istanbul. Despite that, cold air masses can still arrive, leading to night frost; for example in January 2013 the the temperature dropped to -8 centigrade.
In Izmir it hardly ever snows but it is not impossible. Springs, from mid-February to May, are mild, while in March the weather is still a little unstable, it gradually becomes sunnier and we have more rainfall. Summers, from June to mid-September, are warm, humid and sunny. In addition to a steady wind from the north, some winds also blow from the sea. However there maybe periods of intense heat with a temperature up to 35-40 centigrade. Autumns, from mid-September to November, are pleasantly warm and sunny at the beginning, while rainy periods become more frequent over the weeks. However, October is often still a pleasant and sunny month,, especially in the first half. Amount of sunshine in Izmir is great in summer, when the sky is practically always clear; while in winter, sunny periods alternate with periods of bad weather, with cloudy skies. In summer, northern winds prevent the sea temperature from becoming too hot. The sea temperature reaches 22-23 centigrade from June to September.
life means Real natural Life! In terms of agriculture potential, Izmir is considerably outstanding. The geographic location and climate characteristics of the Izmir environment have provided good circumstances for the growth of varied types of plants and crops. This city has far better diversity potential in comparison with most cities around the world from figs to tobacco, citrus, animal husbandry, olive oil, legumes, aromatic and medical plants, wines, flowers and honey product. With its fertile soil, favorable weather, rich water resources and biodiversity, Izmir is considered one of the most important cities in Turkey.
Considering the growth of the crops, animal husbandry and aquaculture, the value of production and the overall share of Izmir from production, the biggest share of production is the one of agriculture and so the animal husbandry and aquaculture have the second and the third biggest shares in production.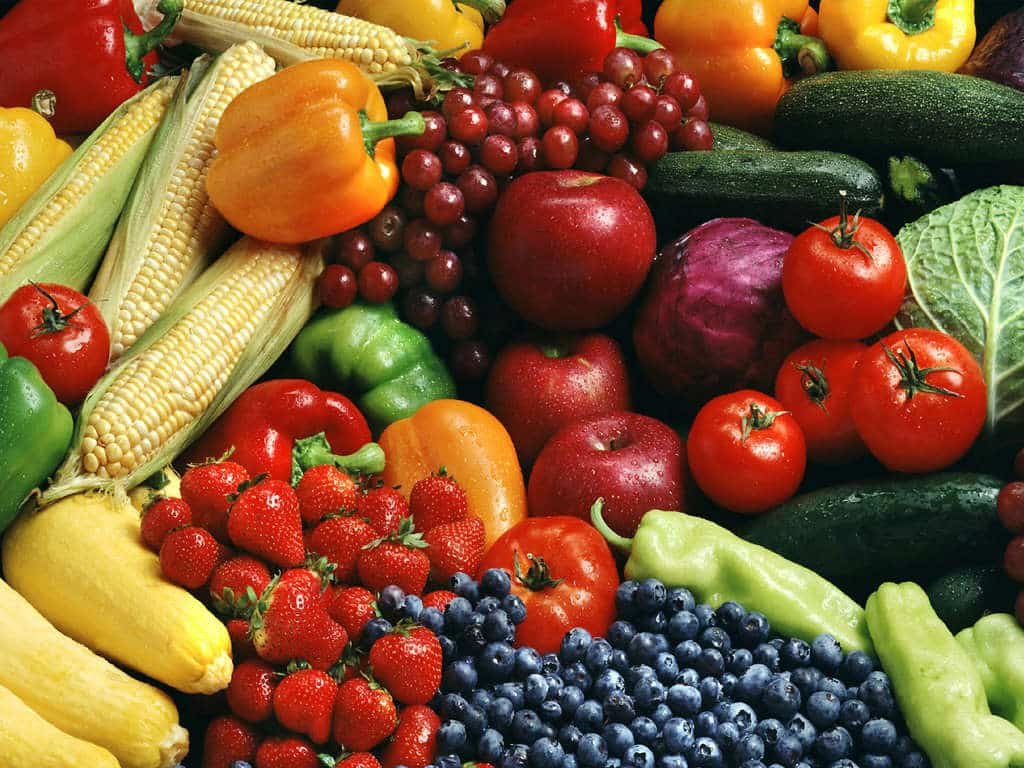 Recreation and Sport in Izmir
In addition to availability of several Gyms and chain sport centers having the latest facilities and highest world-class standards, people can also take advantage of exercising in public places such as parks and beaches of Izmir. Residents can easily rent one of the 500 bikes provided for everyone from one of the 34 bike stations along the coast and so biking is another inexpensive recreational activity in the city. If you are interested in water sports, you need to know that Izmir has five big open-air water parks which host many visitors in summers. The Izmir aquarium is another picturesque site, which is the first and the only aquarium in an area of 2500 m2 with a 230 meter long walkway welcoming visitors 7 days a week from 10 am to 10 pm. Various and big shopping centers in Izmir are some other examples of places people spend a lot of time at and that is because in addition to the joy and experience of shopping for designer clothes in festivals and on sale, there are other facilities for people to use. Cinemas, children's playgrounds, restaurants and fast food places are some examples of those facilities mentioned above.

Izmir is said to be one of the safest cities in Turkey and it has always been safe contrary to the social insecurities Istanbul and Ankara have been confronted with in recent years. While taking a walk on the streets, you will see cops riding horses and bikes and also patrolling on foot keeping the peace in the city.

Shopping centers in Izmir
Izmir optimum
Optimum shopping center is located next to Esbaş subway station which has made it convenient. There are several designer stores, cinemas and a wide choice of entertainment in this center.
Forum Bornova
This shopping center provides customers with entertainment, a great shopping experience, cafe's, restaurants and the latest fashion trends. People can get there by buses, minibuses, personal cars and the subway. The existence of an enormous branch of the famous brand IKEA has contributed to the center's exclusivity.
EGE park and Mavibahçe
These two shopping centers are located side by side in Karşiyaka neighborhood. These two shopping centers with exclusive exterior designs provide the shoppers with an easy shopping experience, several popular cafe's and restaurants, cinemas, concerts and children's entertainment

Agora
This shopping mall was built in march 2004 and given the historic name "Agora" and has 178 Turkish and foreign designer stores. It has a lot of entertainment including the most advanced cinemas, and so it is suitable for all age groups.
Boyner Outlet Izmir
In this shopping center you can find the best bargains including clothes, sporting goods, perfume, furniture, building supplies and electronics, food and drinks. Taking a break in the food court of this complex and enjoying the exclusively eye-catching view of Izmir can add to this great shopping experience.
These were only some of the shopping centers in Izmir. In addition to these, there is the historic bazaar and many other weekly markets in different neighborhoods which help the residents meet their needs.