There are few people in the world who are not familiar with Turkey. Today, this country has become one of the most popular tourist destinations. One good reason for this is that most tourists do not need a visa to visit Turkey or that it is rather cheap to travel around this country.
‌But today, Turkey is also considered a good option for those wanting to emigrate. One of the main causes of this is the considerable economic growth of this country in recent years. In addition, due to the immigration and capital investment policies that the Turkish government have implemented in the last few years, the country has attracted a lot of people willing to emigrate.
Some crucial reasons for the attraction of foreign investment to Turkey are as follows:
Investment safety along with lucrative return
Turkish government's diverse and favorable incentive packages to support investment and business start-ups.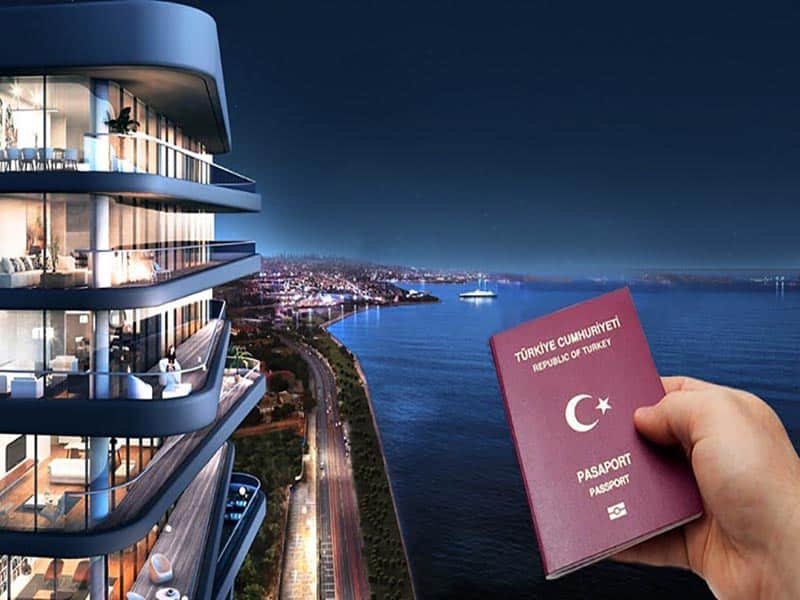 From 2007 to 2017 more than $178 billion has been made in Turkey, one of the objectives of which has been property purchase by expatriates living in this country.
In addition to the economic and investment attractiveness of Turkey, the pleasant climate in cities appealing to immigrants, the high quality of life through urban services and citizenship, an adequate educational system and elite universities have made Turkey a major immigration destination.
Renting an apartment is the cheapest and safest way to apply for a residence permit, suitable for those seeking a temporary residence permit in Turkey to take advantage of facilities and benefits of living in this country. This permit is given to people wanting to stay for more than their visa period and it is normally a one-year renewable one. Being entitled to open a Turkish Lira or foreign currency bank account is one of the services and facilities provided for the ones acquiring a short-term residence permit. Individuals are also entitled and supposed to purchase private health insurance and are able to use it in case.
People purchasing properties valued at less than $250.000 in Turkey, are at first given a two-year residence permit which is renewable for the following years. These people can eventually apply for a permanent residence permit after 5 years. Having a clear criminal record and an adequate financial statement are necessary conditions for this type of permit. The applicant should not have spent more than 6 months out of Turkey throughout the five years. These conditions are also applicable for those having got a work permit,company registration or commercial activities. This group can also apply for a permanent residence permit. In the day count process that the immigration office carries out, the students residence permit also counts, on the condition that the applicant takes action to register a company, purchase property or acquire a work permit immediately after graduation and before application.
According to the most recent changes in Turkish citizenship laws on 19.09.2018 the expatriates who purchase a property valued at $250.000 in Turkey can acquire a permanent residence permit and citizenship for their own and their families. Meanwhile the children of these families can educate in Turkish schools and colleges through this residence permit. On the other hand obtaining jobs is easier for these individuals and they will be able to acquire a working permit. It is worth mentioning that the children of these families who are over 18 can acquire a limitless long-term residence permit and become Turkish citizens after 5 years.
Also according to the new laws that the Turkish government have legislated concerning the attraction of foreign capital investments, the applicants can obtain a permanent residence permit and citizenship for themselves and their families by investing $500.000 in governmental projects and also investing $500.000 in governmental banks.
The withdrawal of the investment deposit is possible along with the interest. Investment in Turkey is made in one these 3 ways:
Founding a new branch of an already active organization
Establishing and registering a new company
Cooperating with an active company in Turkey