The process of buying property for foreigners is simple and debugged over many years, even though it requires preparing a certain set of documents. The following are documents that Izmir Estate Agency will prepare and check independently and those for which we can help you to complete the formalities.

Documents that Izmir Estate will prepare and provide:
– all the registration documents ;
– all the legal documents relating to foreign citizens' rights to purchase real estate in Turkey;
– all the documents related to the selected property, the data on the presence of any encumbrances, liens or mortgages;
– a purchase and sale contract in Turkish with the translation into your native language;
– a full set of constituent documents of the construction company or the data on the seller of the real estate, when it comes to purchasing real estate in the secondary market;
Documents that Izmir Estate will help to prepare together with you: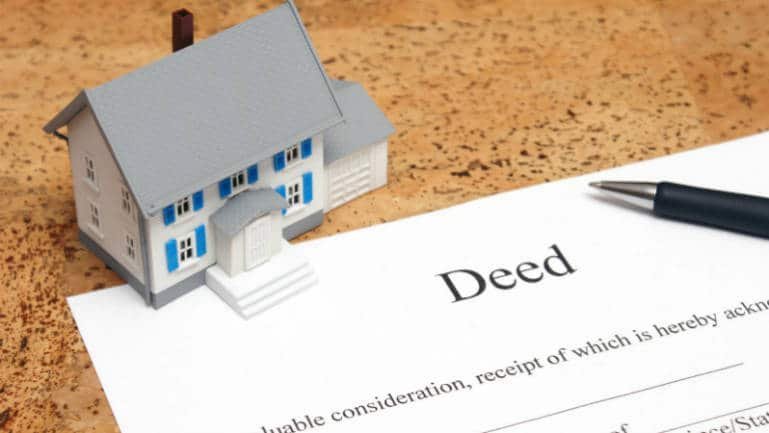 Tax number. This procedure will take only 10-15 minutes of your time. The obtaining of the individual tax number requires your personal presence and the availability of your foreign passport.
Color photo for the documents. Into the title for real estate in Turkey they put the photo of the owner, and the photo is also pasted into the Cadastral Register. We will need 2 more photos for a notary.
Translation of your foreign passport. A sworn translator will prepare a translation according to a standard form for the Tapu Office and notarize it at a notary's office.
Power of attorney. If you cannot be present when receiving Tapu(Title Deed) yourself, our agency's staff will do it for you. To do this, it is necessary to make a notarized power of attorney. A certified translator will orally translate to you the text of the power of attorney into your language. The notarized power of attorney will be needed for the agency's representatives to carry out all the necessary procedures and actions to register the title to your name, to register water and electricity meters, as well as to connect telephone and the Internet.
Related Posts