For those who wish to apply for a residence permit in Turkey, a minimum value has been announced. Family residence permits and short-term permits can now be secured by the purchase of immovable property worth 75.000$. The Presidency of Migration Management of Turkey indicated that this will lay under Section B of Article 31 of Law No. 6458 on Foreigners and International Protection (LFIP) passed in 2012.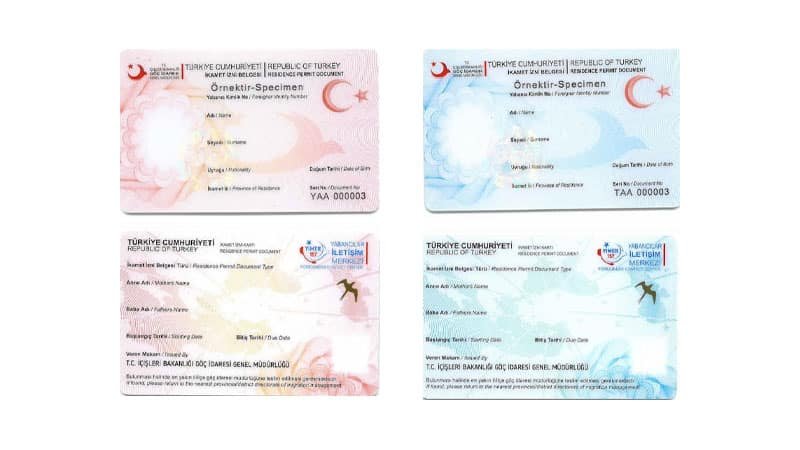 As of 5 May 2022, if you and your family need to benefit from this initiative, you have to buy property worth 75.000$ and over. This amount is for buyers interested in property located in one of the 30 metropolitan cities in Turkey. You can also benefit when you buy 50.000$ worth of property in the remaining 51 smaller cities in Turkey.
The 30 cities that are managed by metropolitan municipalities are Adana, Ankara, Antalya, Aydin, Balikesir, Bursa, Denizli, Diyarbakir, Erzurum, Eskisehir, Gaziantep, Hatay, Istanbul, Izmir, Kahramanmaras, Kayseri, Kocaeli, Konya, Malatya, Manisa, Mardin, Mersin, Mugla, Ordu, Sakarya, Samsun, Sanliurfa, Terkirdag, Trabzon and Van.
Through this scheme, the foreign national family members can apply for a residence permit in this context if they have shared or joint ownership of the residence. The applicant's spouse, children under the age of 18, and dependent adult child benefit through this.
For those who need Turkish Citizenship, you can benefit from Turkish citizenship through property investment program when you buy property worth 400.000$ .

Related Posts