There are 10 Turkish universities featured in the QS World University Rankings® 2019, and 45 Turkish universities in the 2019 edition of the QS University Rankings: EECA, a ranking of the leading universities in Emerging Europe and Central Asia. The majority of these top universities in Turkey are located in either Ankara or Istanbul, Turkey's two largest cities. In Ankara, you'll find Middle East Technical University, Bilkent University and Hacettepe University (all ranked in the top 50), while Istanbul is home to Boğaziçi Üniversitesi, Koç University, Sabancı University, Istanbul Technical University and Istanbul University – all of which are ranked within the top 30.
Middle East Technical University (METU)
Based in Turkish capital Ankara, Middle East Technical University (METU) went up a place this year to rank eighth in the EECA rankings. Specializing in the natural and social sciences, it was founded in 1956 to exercise a vital role in the development of Turkey and countries of the Middle East, and today, has about 31,000 students – many of whom are exchange students attending for either a semester or a year.
Because demand is so high, METU only accepts students from the top 1.5 percent of its 1.5 million yearly applicants. The medium of instruction is English.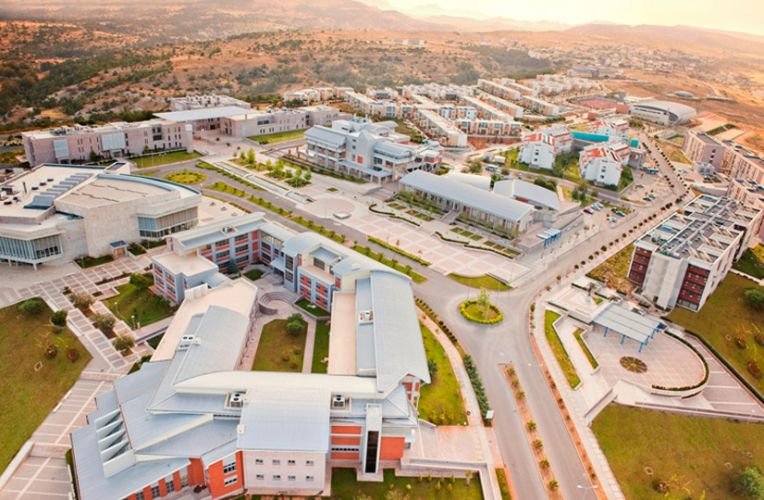 Also ranked in the top 10 universities in the latest EECA ranking (in 10th place), Boğaziçi Üniversitesi was established in 1863 as Robert College and was the first American university to be established outside the US. Boğaziçi Üniversitesi is located in Istanbul, close to the Bosphorus strait and the historic castle of Rumelihisar, which flanks the eastern boundary of the university's South Campus. As at Middle East Technical University, the language of instruction is English, and the university maintains strong links to the American higher education system.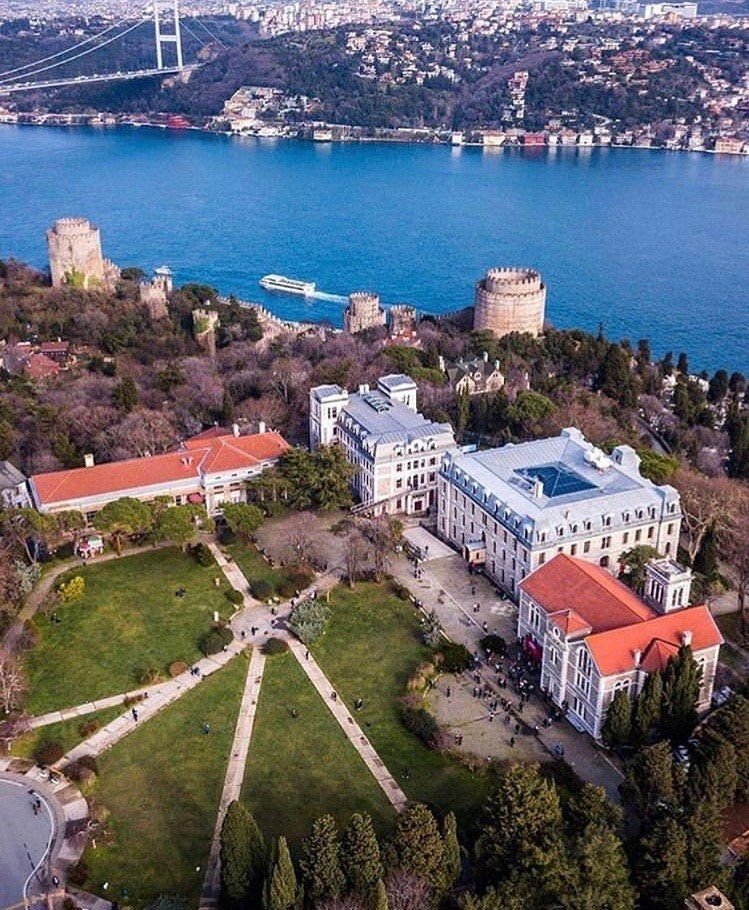 Founded in Istanbul in 1993, Koç University is currently ranked 12th in the EECA region and was named after its founder, the entrepreneur and philanthropist Vehbi Koç. As one of Turkey's most prestigious institutes of higher education, Koç University offers a world-class learning experience, with 22 undergraduate, 32 graduate and 18 PhD programs, and currently teaches around 5,500 students. The university describes its mission as "to cultivate Turkey's most competent graduates, well-rounded adults who are internationally qualified; who can think creatively, independently and objectively; and who are confident leaders."
Ranked 14th in the 2019 EECA rankings, Bilkent University's name is an acronym of "bilim kenti", which is Turkish for "city of learning and science". Bilkent University was Turkey's first private non-profit institution, founded in 1984 by Turkish academician İhsan Doğramacı, and boasts the most extensive academic library in the country. It's one of the nation's leading research-intensive universities, and currently has about 13,000 students enrolled in nine faculties and two four-year professional schools – many of which are international students from outside Turkey.

Also located in Istanbul, Sabanci University is fifth-highest ranked university in Turkey in the EECA rankings this year, in 18th place. It is another young university, having commenced teaching in the autumn of 1999, and currently has around 4,000 students. Within Sabanci University's Faculty of Engineering and Natural Sciences (FENS), as well the Faculty of Arts and Social Sciences (FASS), it offers its students a broad range of disciplines at both undergraduate and postgraduate levels. Some 42 percent of its undergraduates receive scholarships.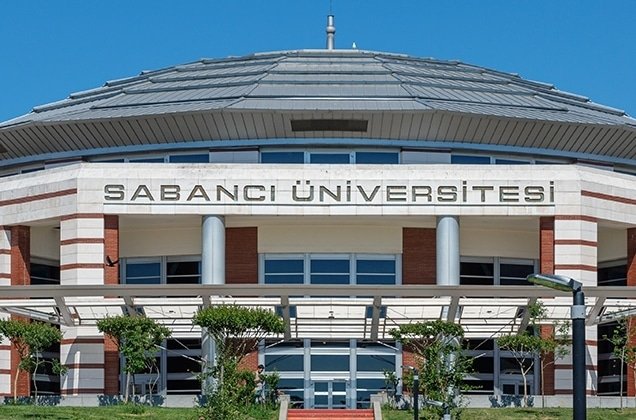 Related Posts