History of Victory Day in Turkey:
Following the defeat of the Ottoman Empire at the end of World War I, Turkey was occupied by allied forces.
This led to the start of the Turkish War of Independence in 1919, with the Turkish forces led by General Mustafa Kemal.
The battle of Dumlupınar took place in Kütahya province in western Turkey. Although foreign forces didn't leave Turkish soil until the autumn of 1922, August 30th is accepted as the date of the Turkish army's victory.
Victory Day was first celebrated on August 30th 1923, becoming a national holiday in 1935.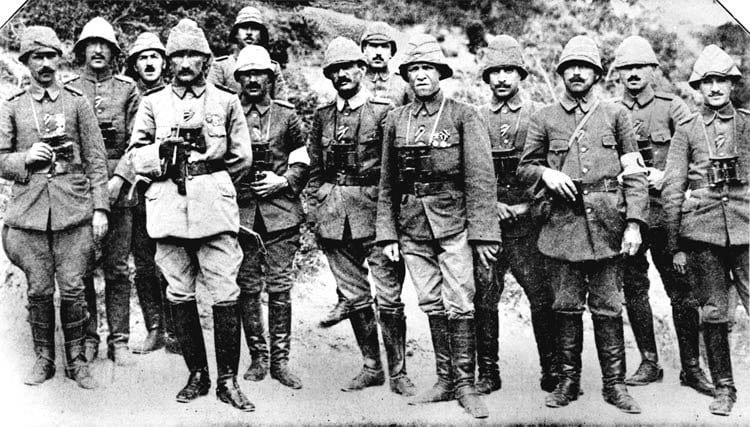 Victory Day celebrations usually begin with military parade ceremonies. Citizens show great interest in these ceremonies. Every August 30 is celebrated with wide variety of organizations. Generally, in schools, students with wide range of ages get together and perform activities to commemorate martyrs who passed away during the Independence War. Turkish people consider their martyrs as the people who saved the motherland by sacrificing themselves.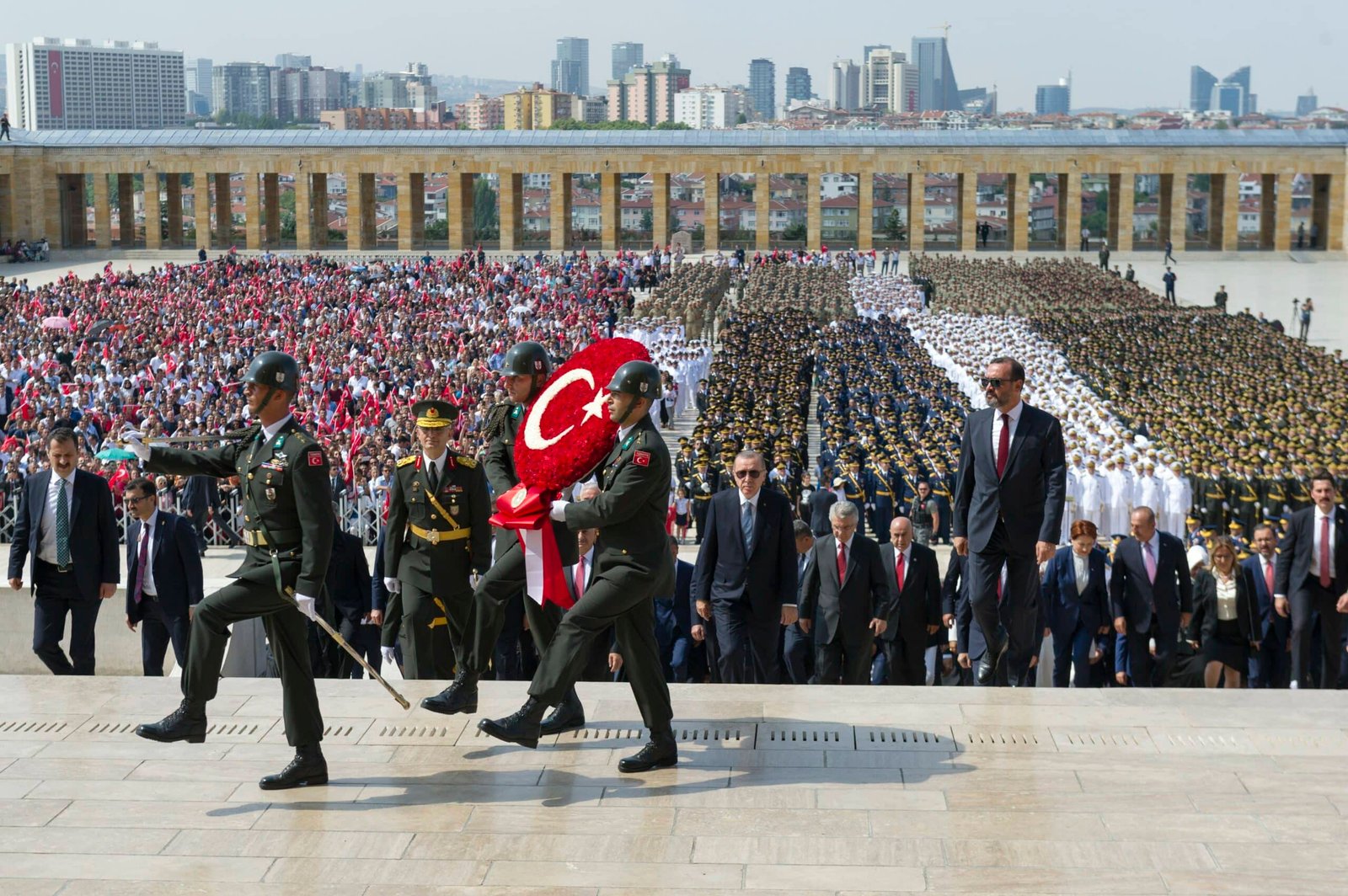 In 1924, Mustafa Kemal Ataturk talked about people fought in the war in his speech in Dumlupinar and thanked all of them. He stated that this victory, which changed not only the fate of Turkish people, but also the whole world, is work of people who fought, i.e., Turkish nation.
Izmir to feel the August 30 Victory Day spirit
İzmir is the best choice to feel the spirit of Victory Day. Here people celebrate the day with great enthusiasm and motivation. You can see a Turkish flag on the window of almost every house. You can also walk on the beautiful coastal side and taste the famous food while you are in Izmir.
We thankfully commemorate all our martyrs. Happy Victory Day!
Read our blog post to learn more about The Nature of Izmir
Related Posts