Foreigners who invest in real estate in Turkey can obtain Turkish citizenship. Between January 2017 and June 2021, 17,968 foreigners acquired Turkish citizenship by purchasing real estate.
As of January 2017, foreigners in Turkey can acquire citizenship by purchasing a certain amount of real estate. According to the report prepared with the data of the General Directorate of Land Registry and Cadastre; Between January 2017, when the citizenship program started, and June 2021, 17,968 foreigners from 122 different countries acquired citizenship by purchasing real estate from 48 different cities.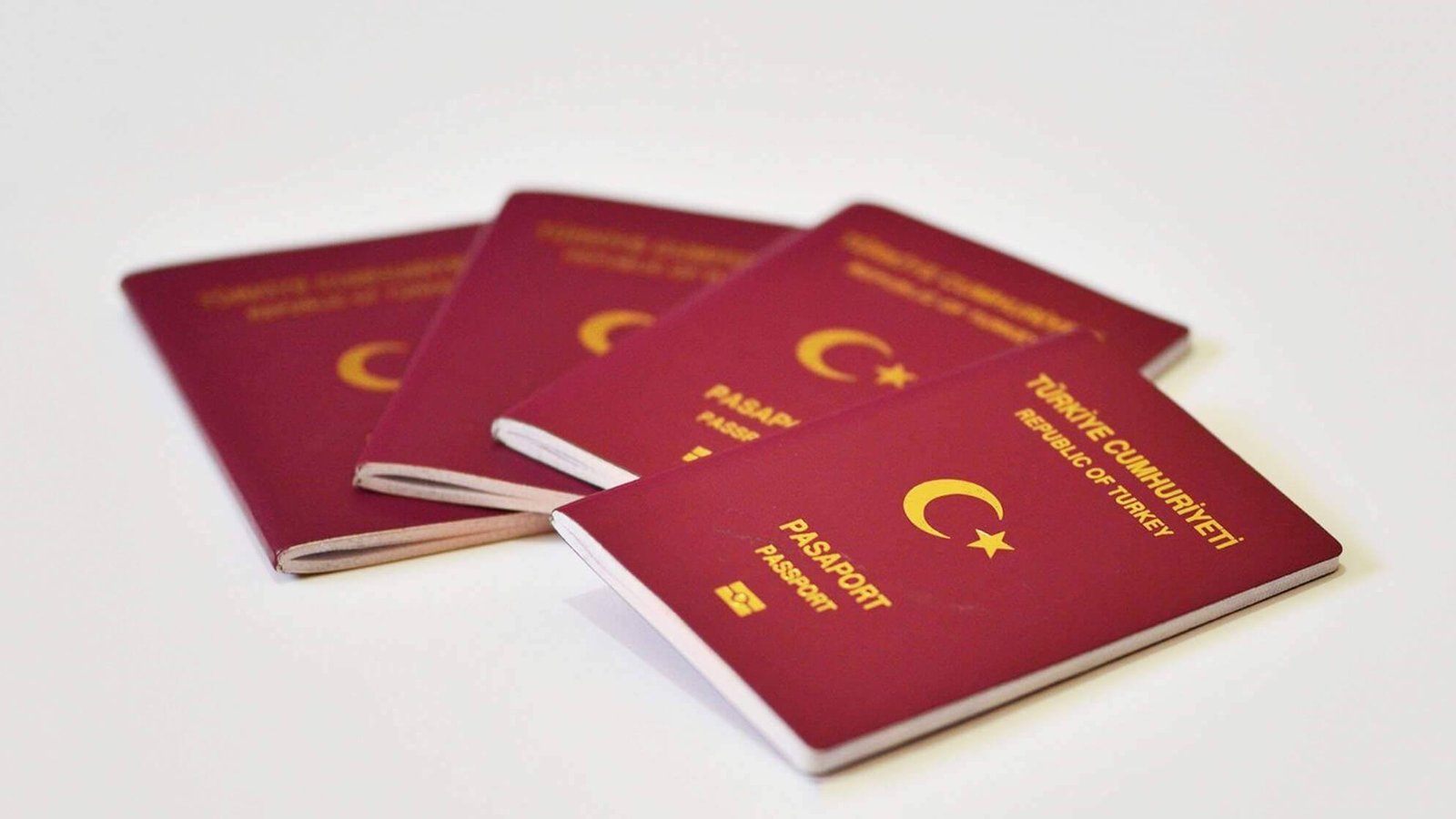 10 thousand people bought a house in 6 months
In the two years, 2017-2018, there was a 1 million dollar real estate purchase requirement for citizenship, and a total of 70 people obtained citizenship in these two years. In 2019 and 2020, approximately 7,500 people acquired the right to citizenship by purchasing real estate. Only in the first six months of 2021, 10 thousand people became Turkish citizens.
Great interest from China
The top 10 countries with the most citizenship in Turkey were listed. Iran came first, followed by Afghanistan, Iraq, Yemen, China, Palestine, Jordan, Lebanon, Egypt and Pakistan, respectively. It was also underlined in the report that China showed great interest in the citizenship program in the last 1.5 years and it was able to enter the top 5 in a short time. Housing sales to foreigners increased by 64 percent compared to the same month of the previous year and became 4,495. In this way, house sales to foreigners in July 2021 achieved the highest sales figure of all July months to date. The closest figure to this was 4,192 sales in July 2019. In the housing sales to foreigners, Istanbul took the first place with the sales of 1,951 houses. Antalya was followed by Antalya with 931 house sales, Ankara with 312 house sales and Mersin with 217 house sales, respectively. In July, Iraqi citizens bought 712 houses from Turkey. Iraqi citizens were followed by Iran with 619 residences, Russian Federation with 365 residences, Afghanistan with 229 residences and Germany with 198 residences.
Foreigners bought 128 thousand houses from Turkey in three and a half years!
Related Posts