There are beautiful and natural places to spend time in Izmir for every budget.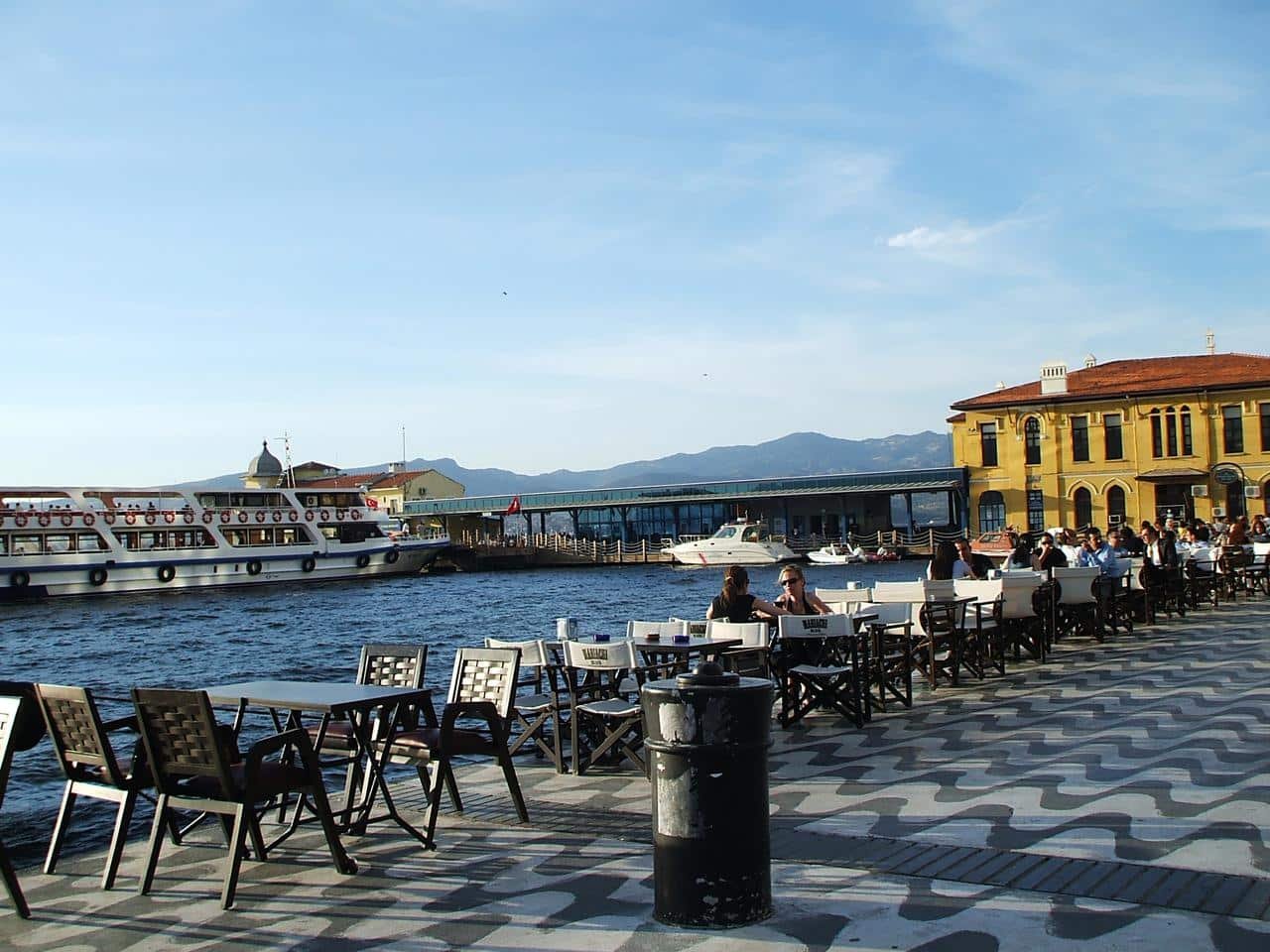 Along the coastline by the sea in Izmir, there are large park areas where people can breathe and spend their time comfortably.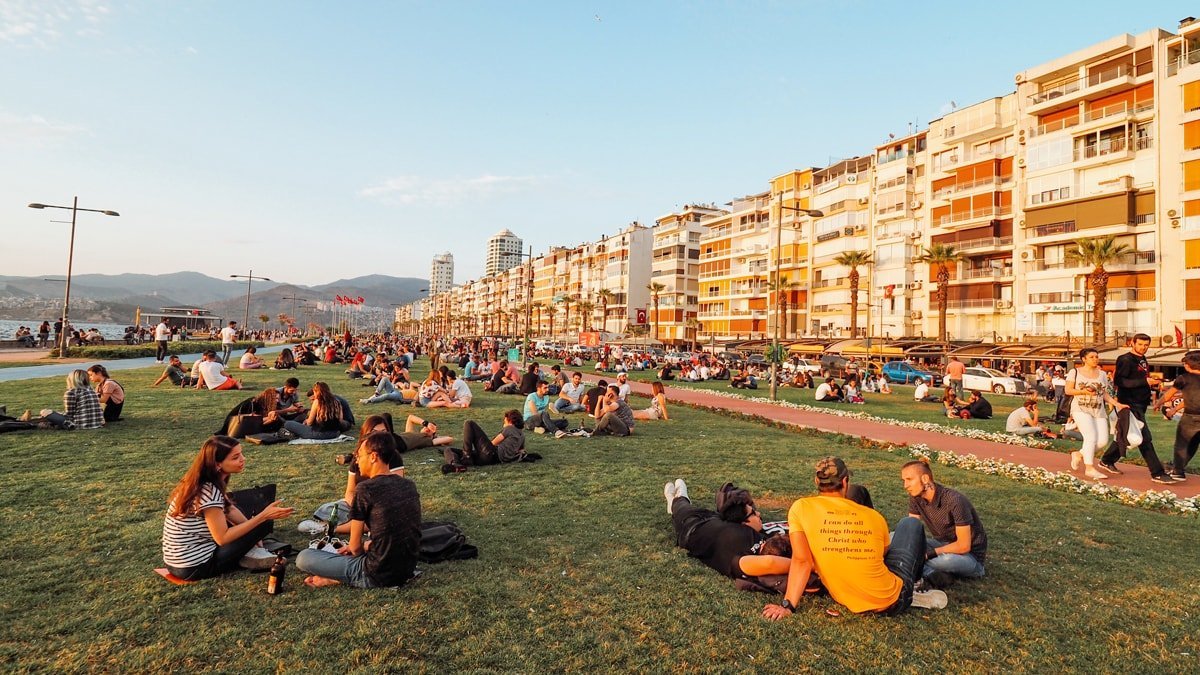 Izmir has a historical and public city center. eg; Konak Square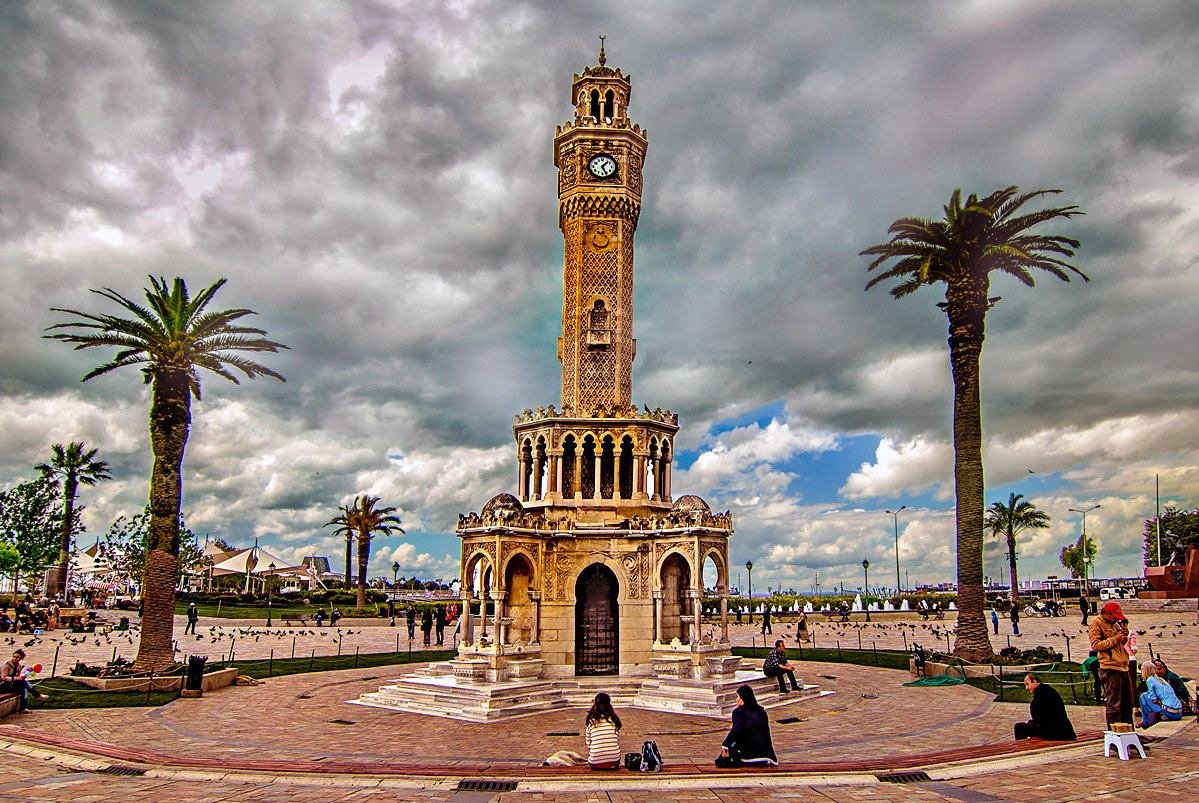 As in almost all European cities, there is a historical train station in Izmir that goes all the way to the city center.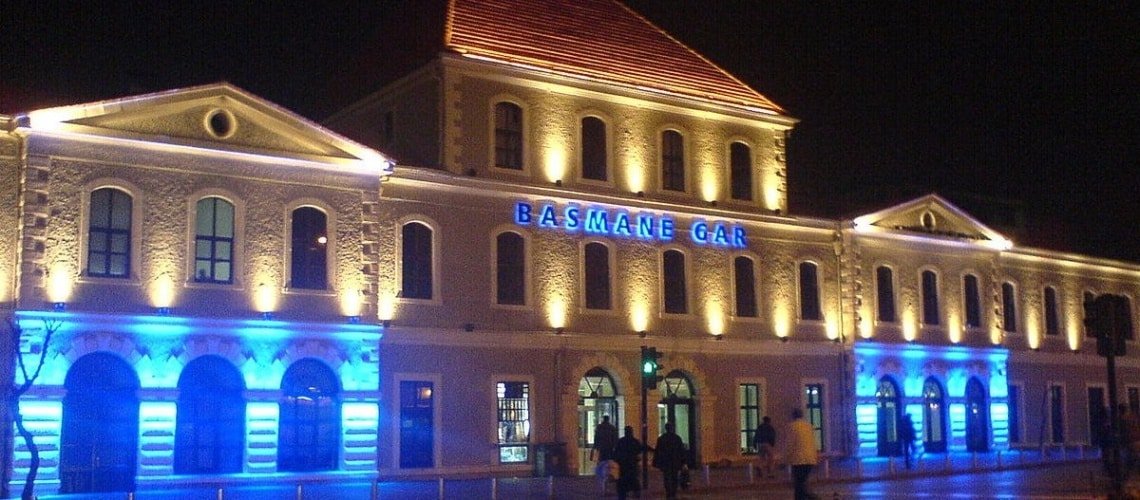 It is a systematic metro line that runs smoothly.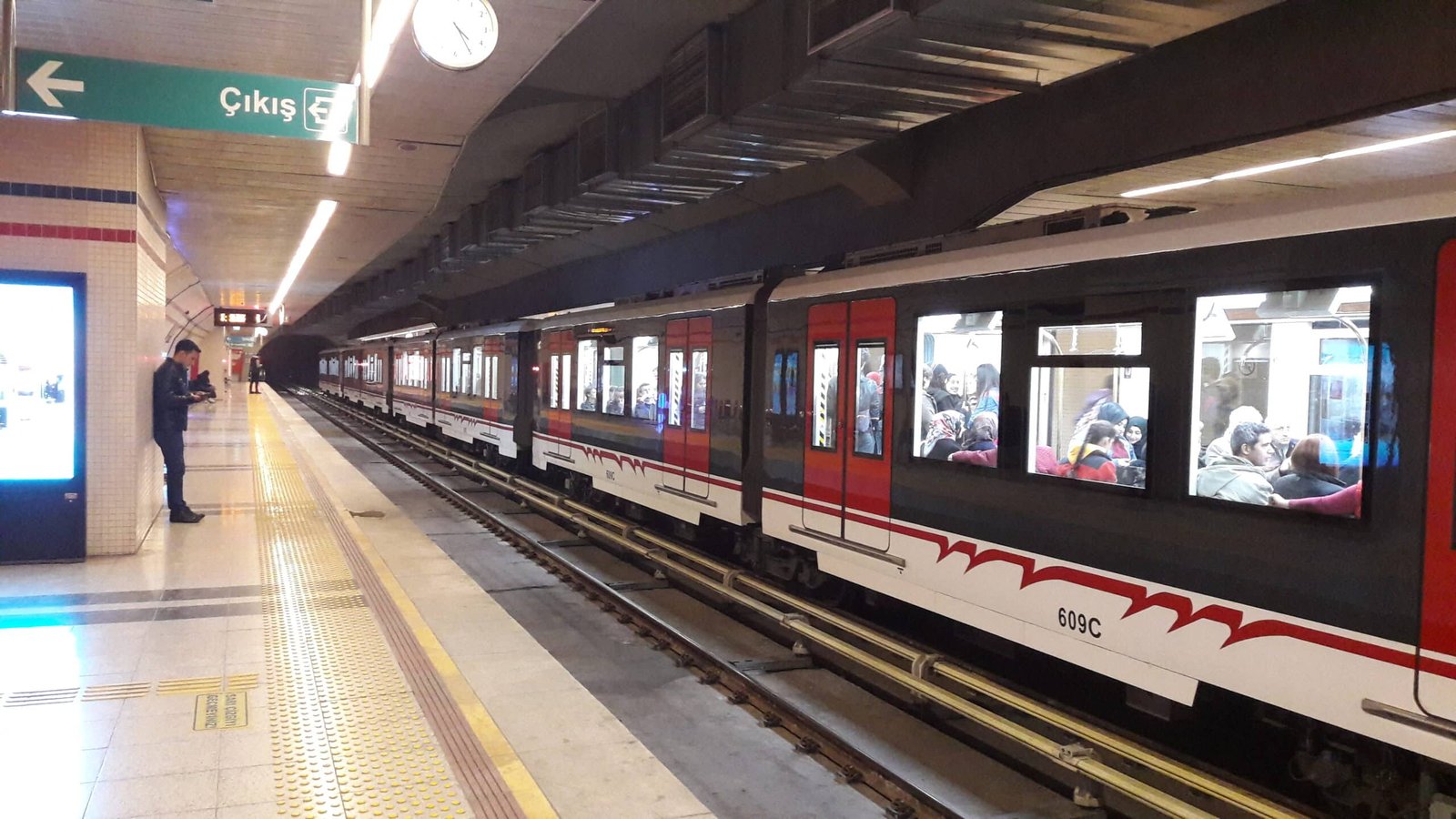 After a busy day, activities to relax your soul.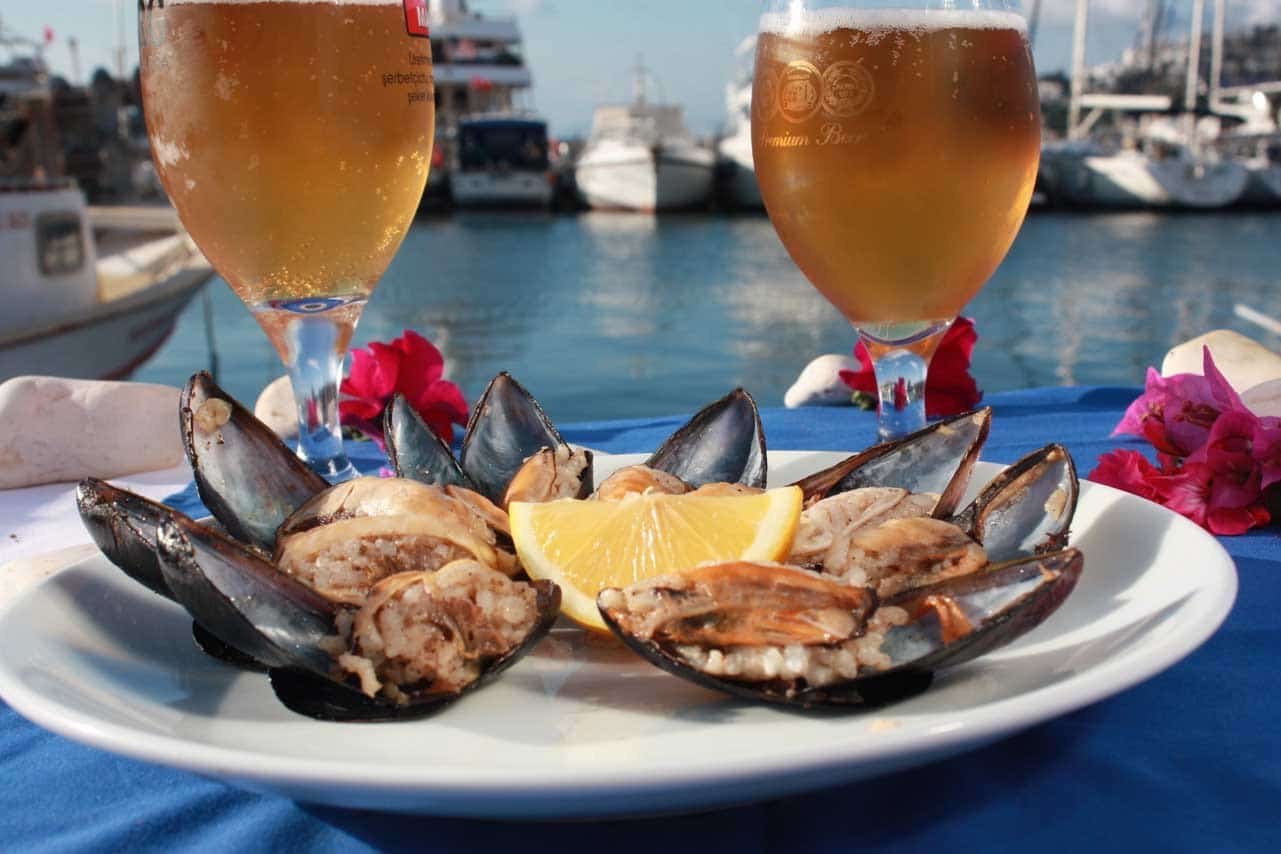 Patriotic, brave and kind, warm-blooded, helpful people.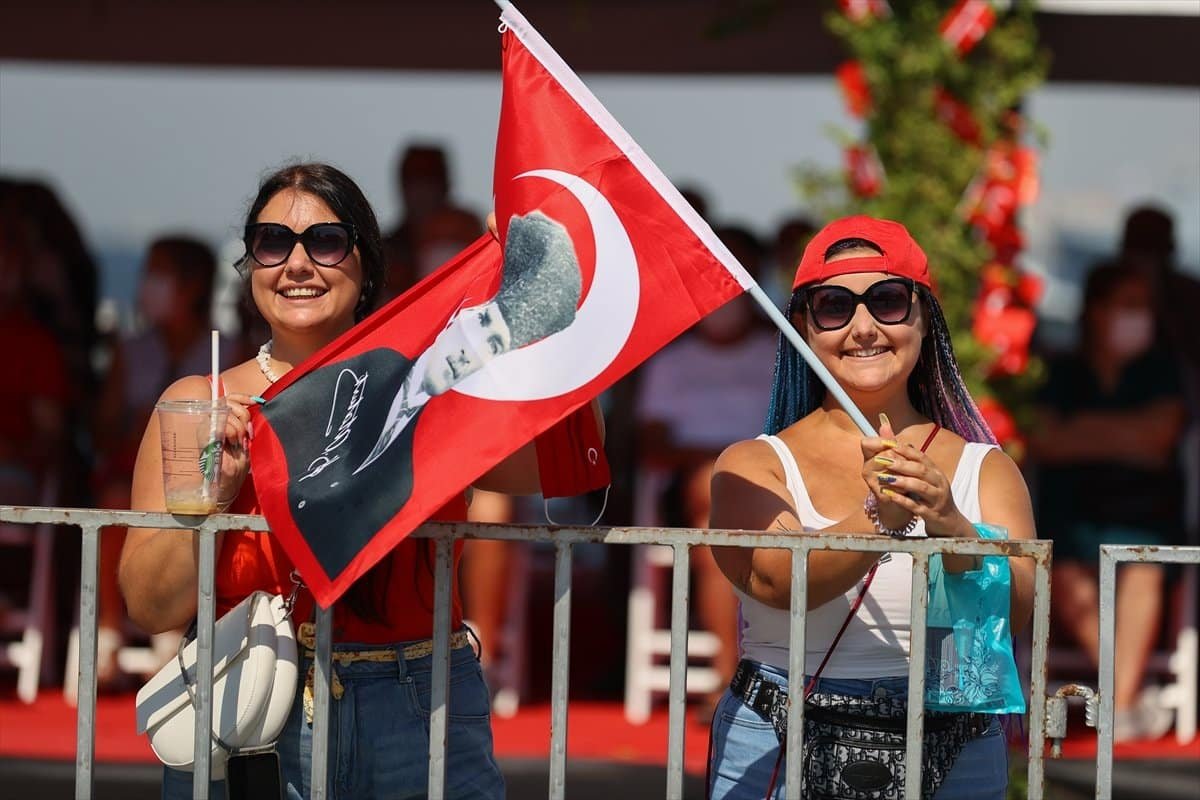 Izmir has world-renowned villages whose texture has been preserved to this day. Some of these villages are famous for their wine, some for their historical texture and some for their natural beauties. These villages, which are slowly being discovered by tourists, prove how multicultural Izmir is.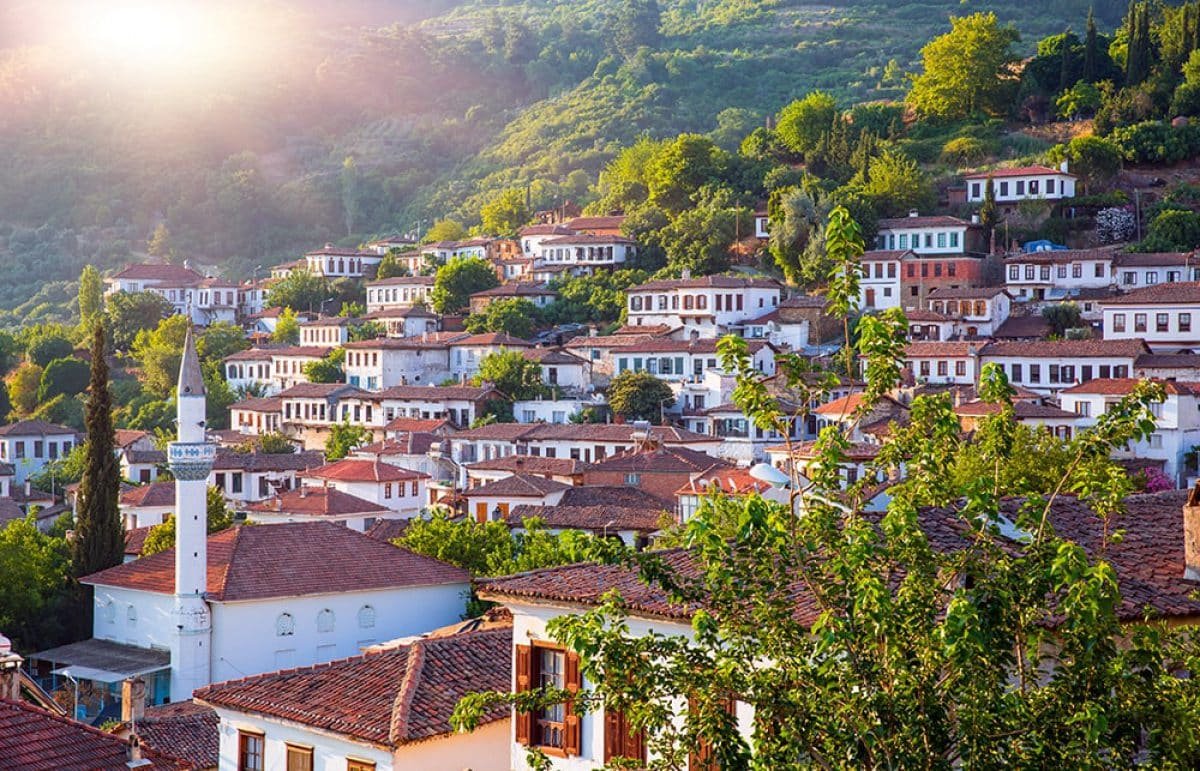 Flowing traffic along with the sea view.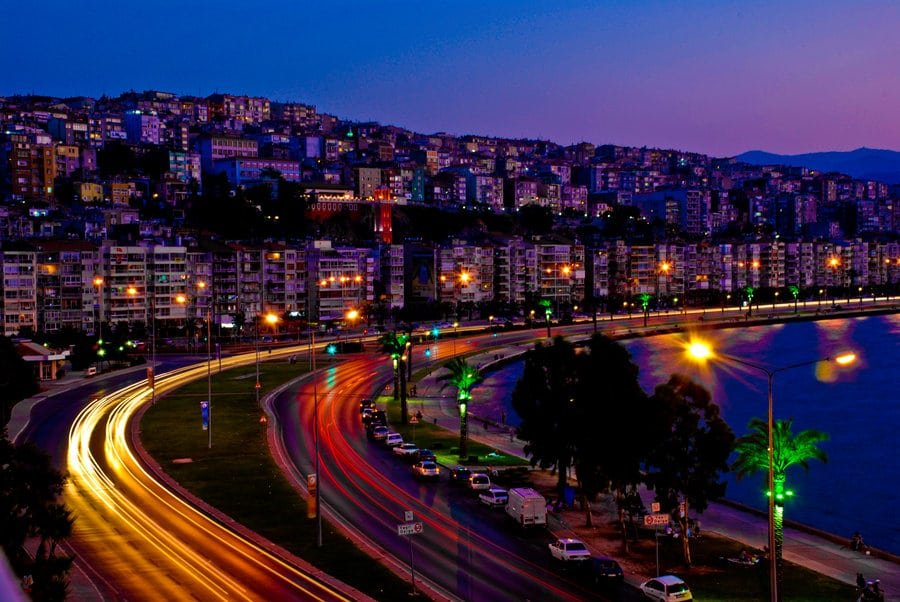 Being the homeland of many healthy and delicious dishes.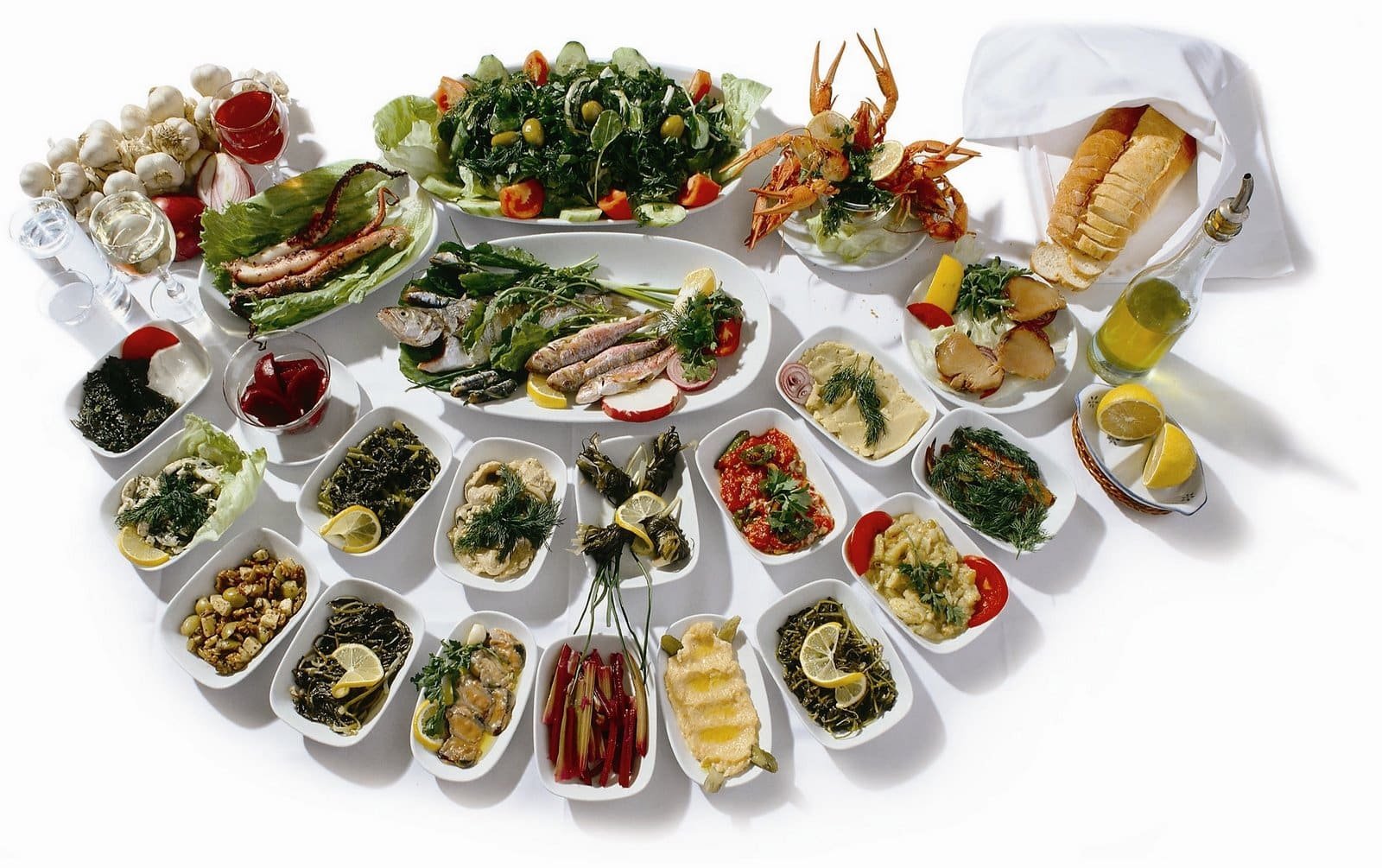 Eco-friendly and budget-friendly bike paths, which are revolutionary for our country.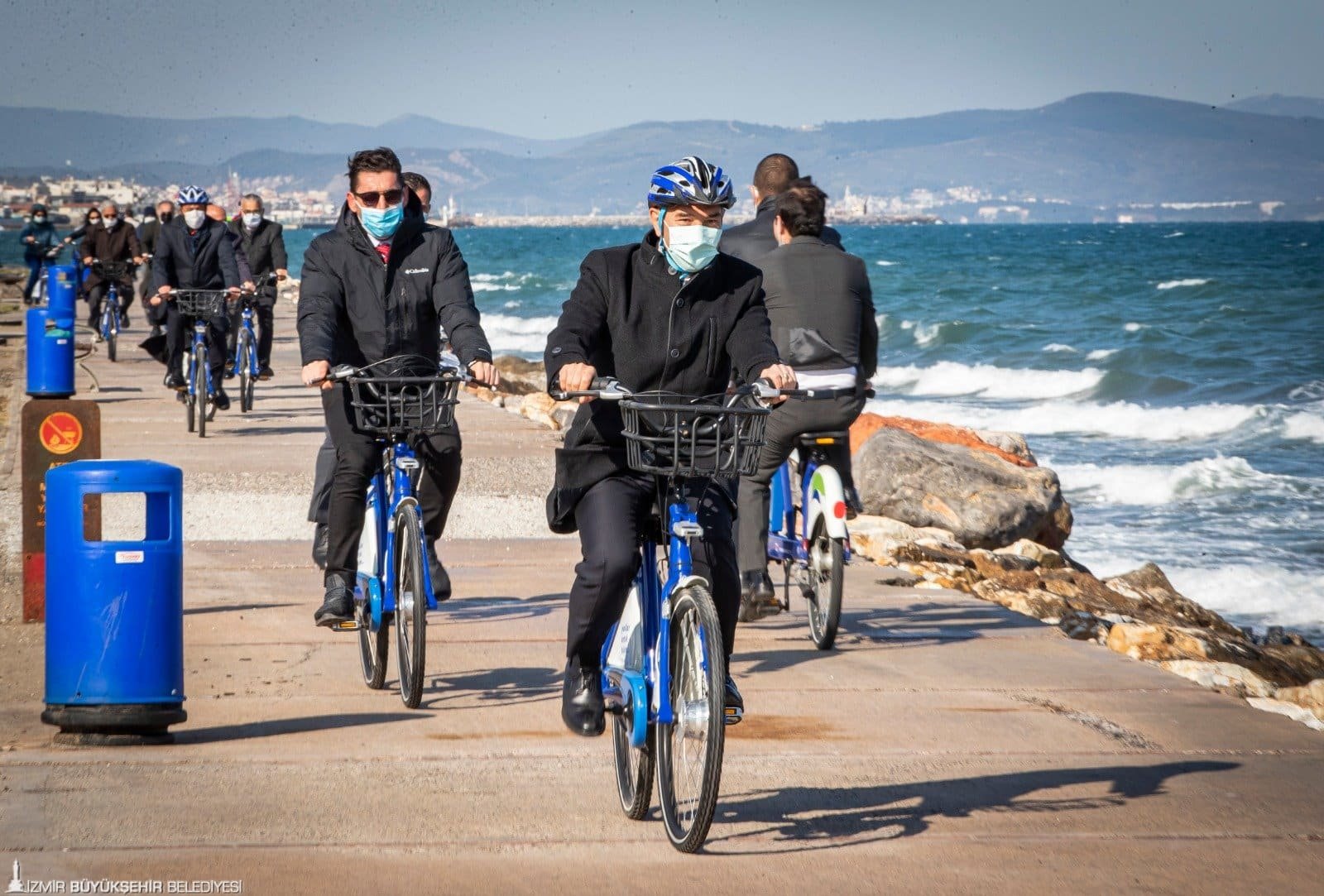 There are beautiful bays in Izmir where you can go and spend a few peaceful hours whenever you want.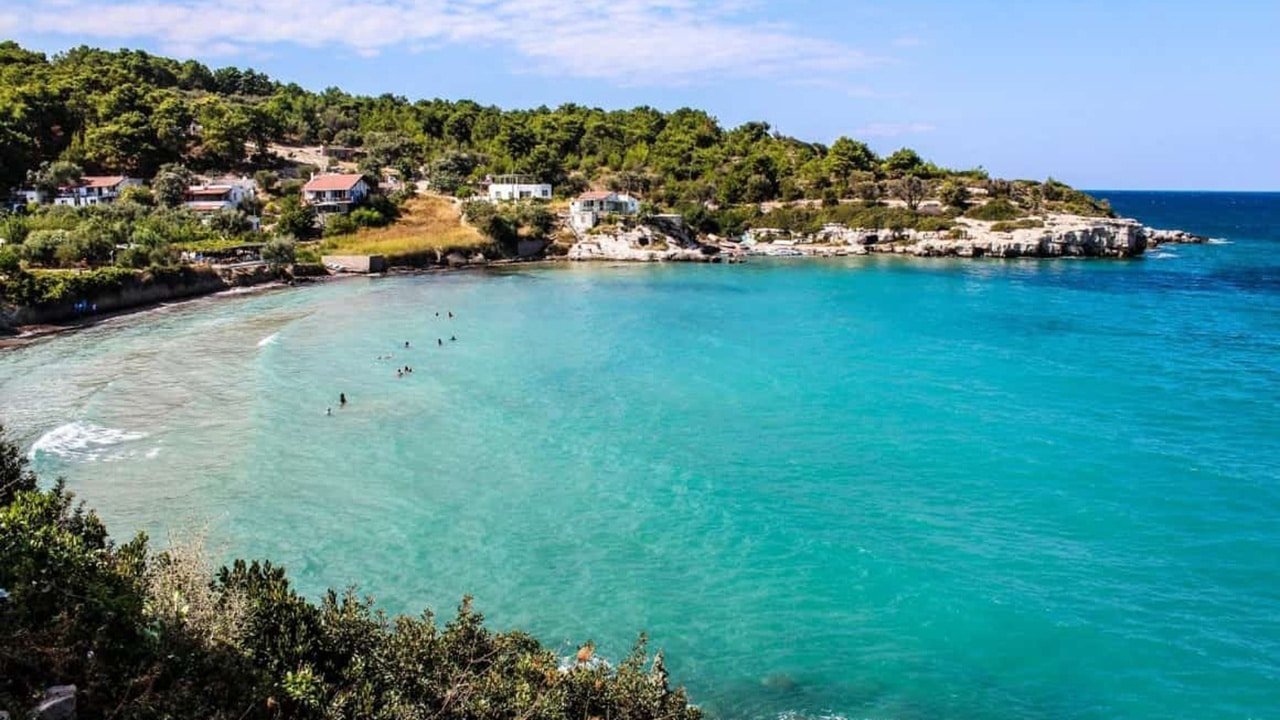 If you live in Izmir, you do not have to wait for the summer months to take a vacation. There are world-famous tourism centers located a few hours away, where you can easily go on weekends.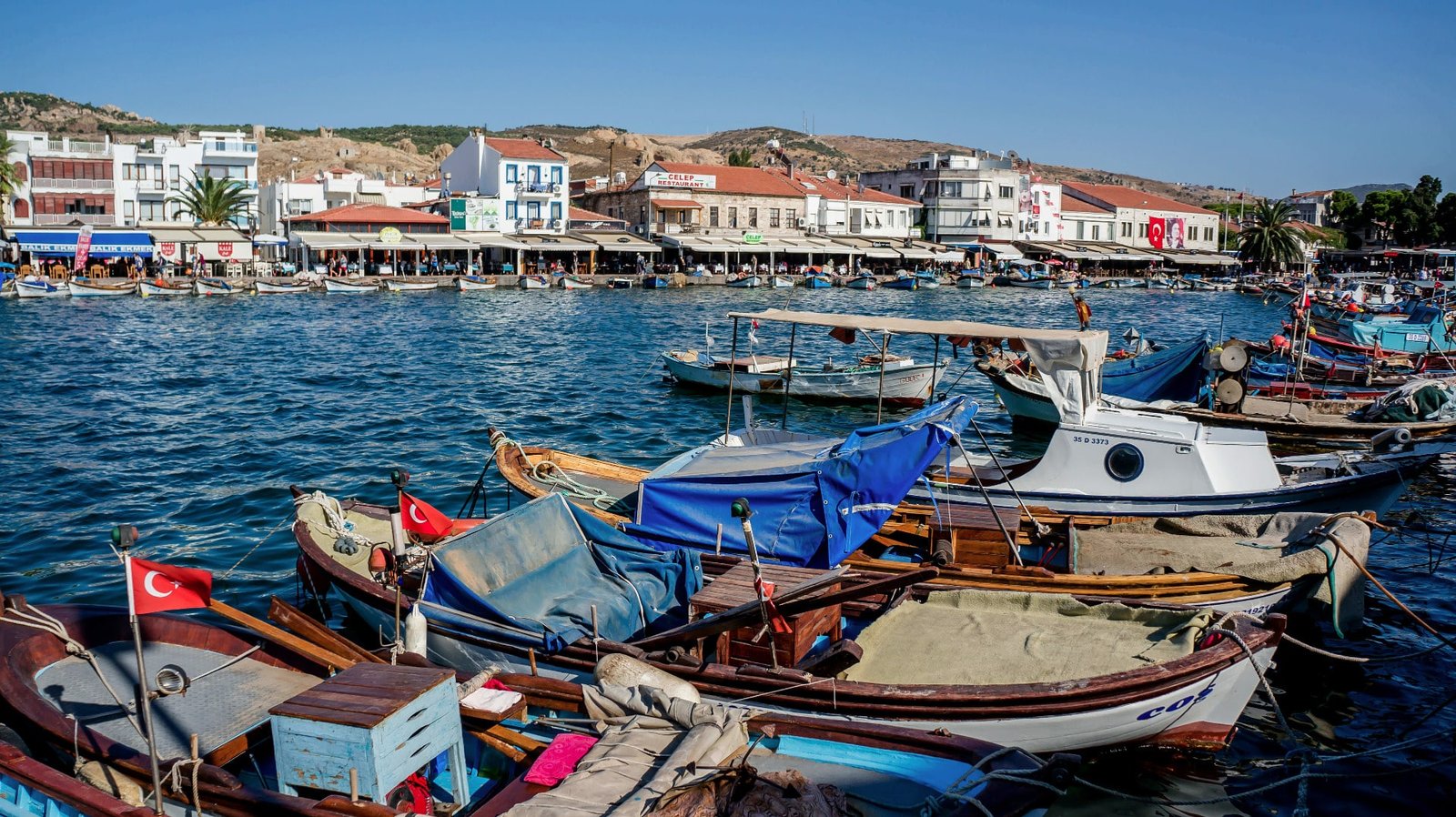 Izmir has a wonderful climate. This gives you a financial advantage as well. When the cold winter months come, you don't have to spend a lot of money on gas or coal.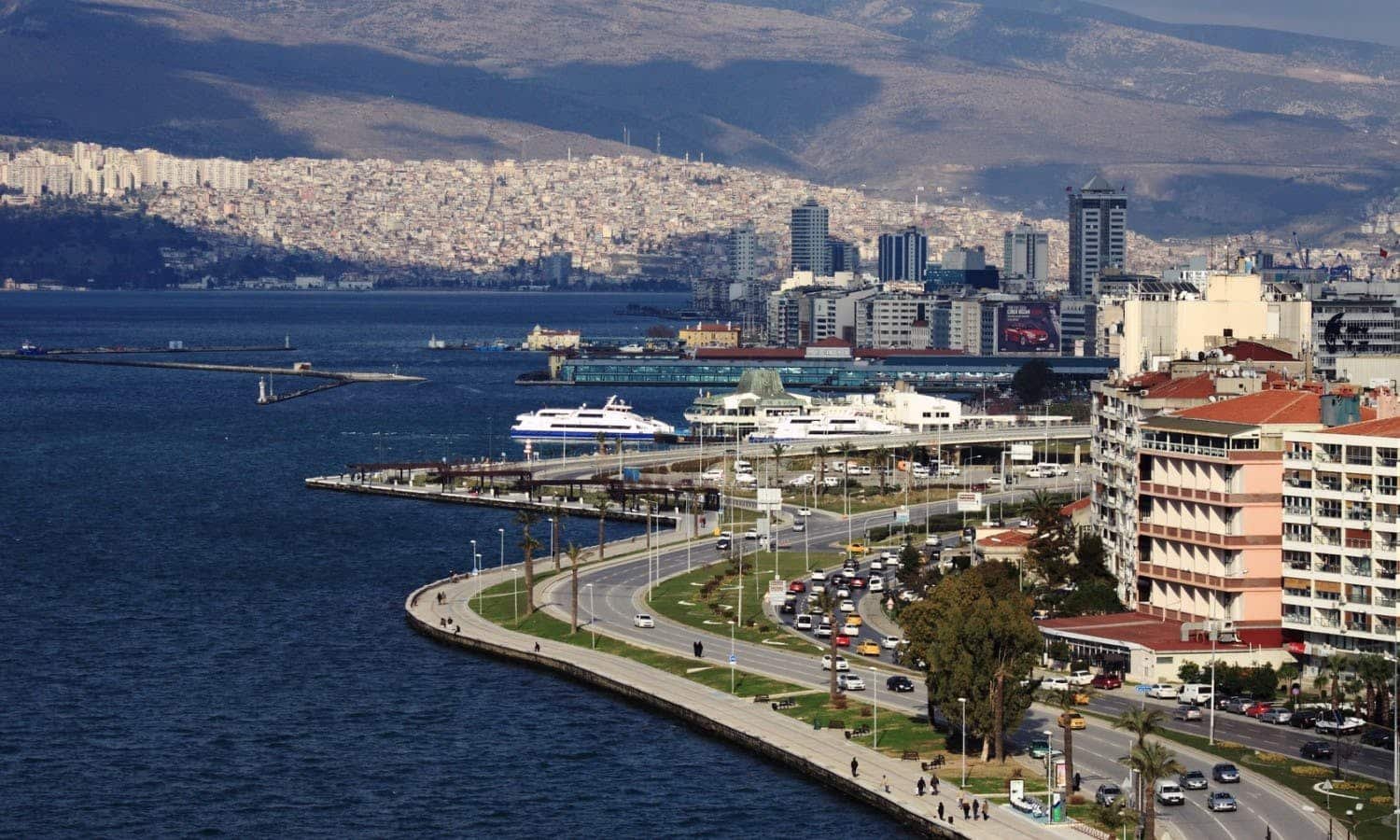 Izmir is a modern city where animals are respected and can live happily.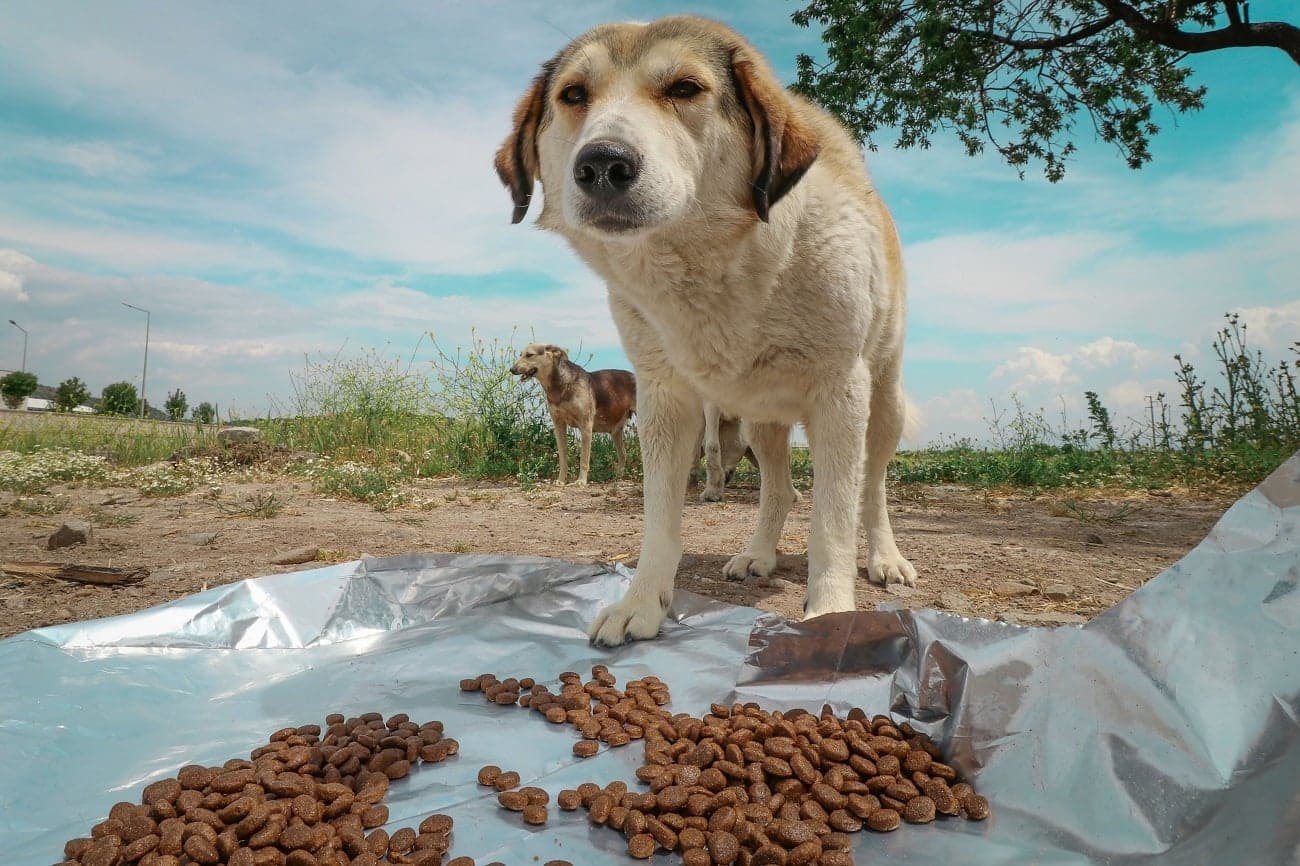 With its world-renowned fair and activities throughout the year, İzmir is the city of culture.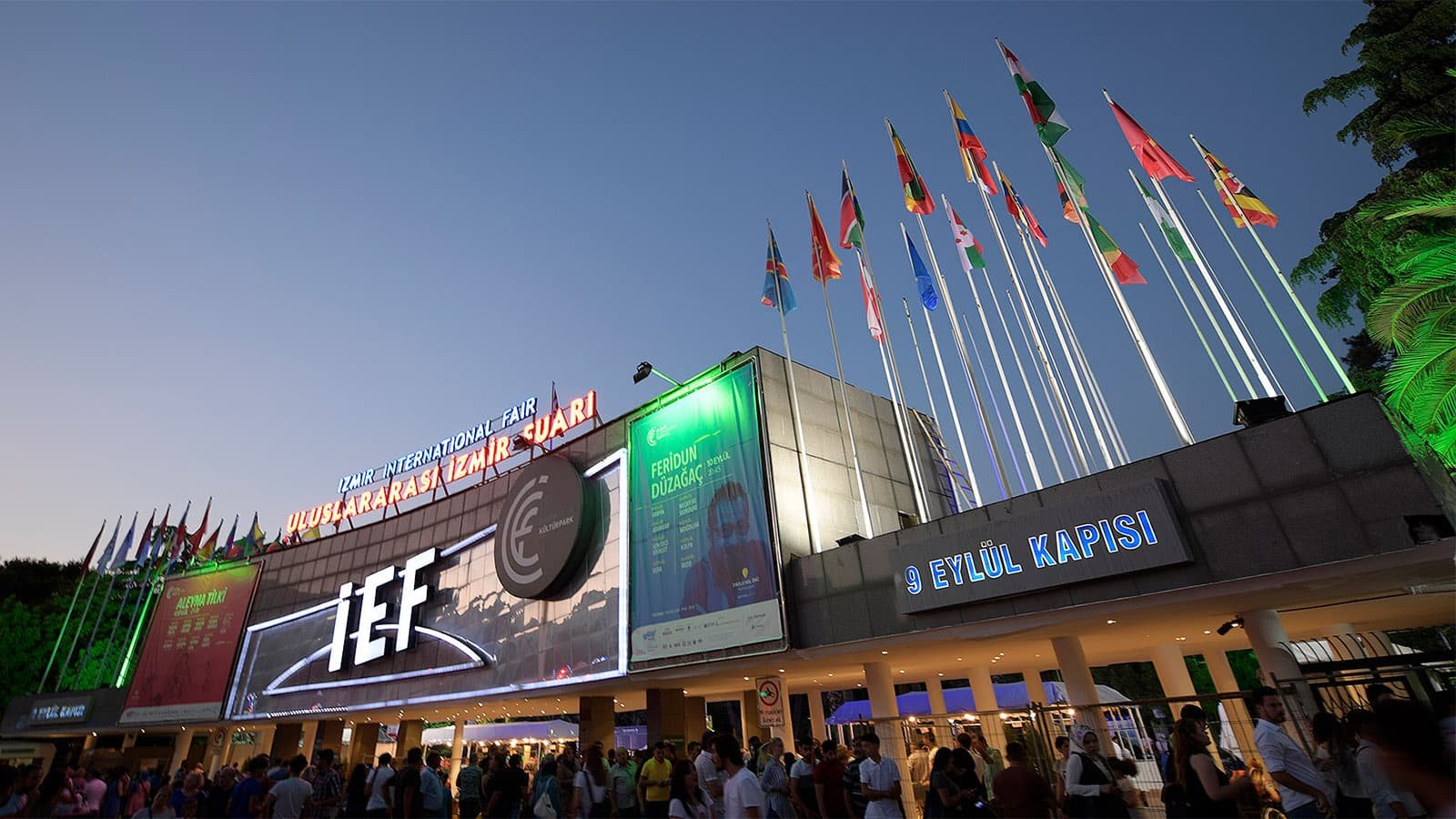 Alsancak appeals to those who want a colorful nightlife as well as those who want to drink coffee in a quiet environment. Alsancak has an environment where everyone can have fun freely and safely.
Izmir is a city where no one interferes with anyone and where freedoms are not restricted. In Izmir, you will not be exposed to neighborhood pressure because of something you wear or a lifestyle you prefer; You can walk comfortably on the streets. In fact, this is the main ingredient that makes Izmir the most livable city in our country.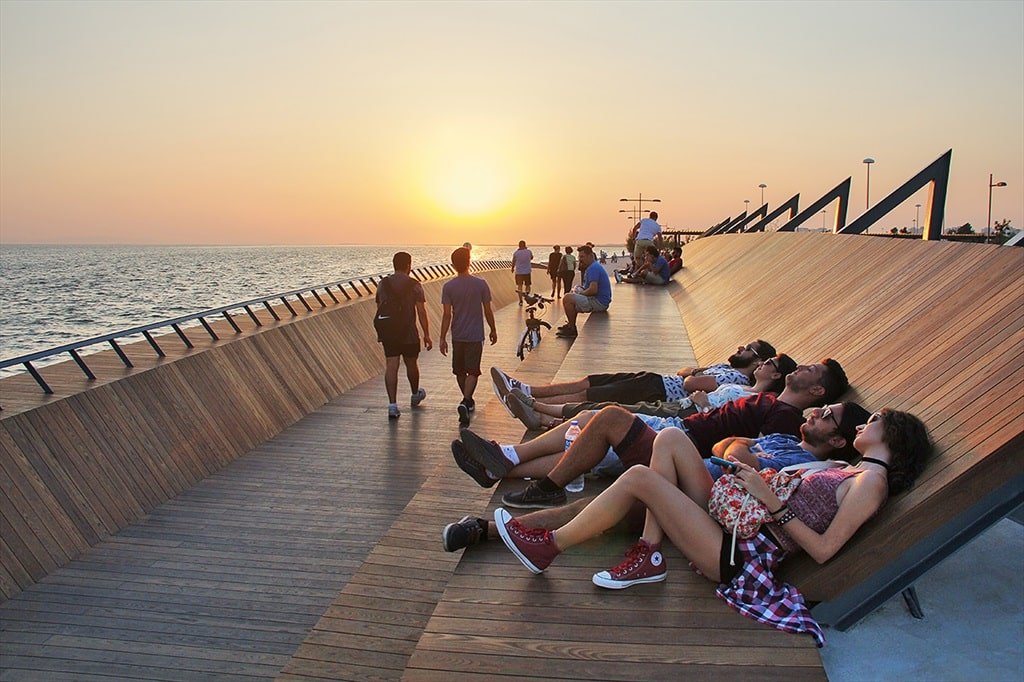 Related Posts