The competition of telecommunication companies in Turkey is dynamic and open to new rivals in the market. When this is the case, campaigns for user acquisition never end among them.
One of the most known companies for operator services is Turkcell which has over 30 million users. Turkcell has a pack that offers 20GB of internet, 200-minute calls in all directions and unlimited messaging via WhatsApp available for 30 days. While this pack provides many benefits, it also offers other advantages such as discounts in specific restaurants and touristic guide apps that you can use when visiting museums. Check out their websites to learn the store locations or get more info on the campaigns.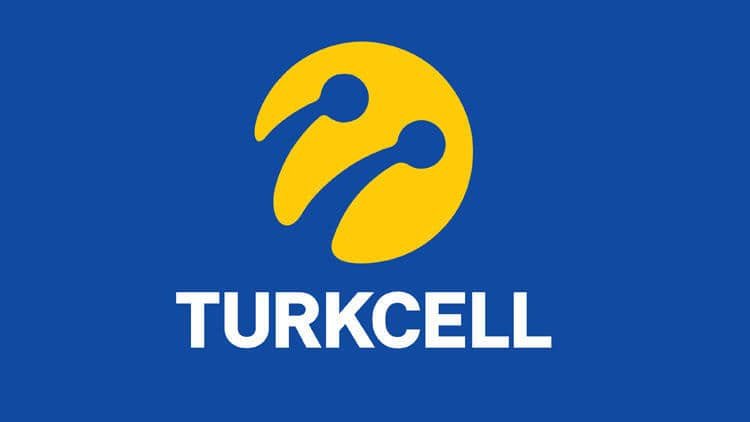 The second most-used operator company in Turkey is Vodafone that is globally known to many countries. Vodafone offers a prepaid sim card with an option of an exclusive pack containing 20GB internet, 750-minute calls and 1000 SMS valid for 28 days. You can get a Vodafone sim card package via the international airports in the country or from the nearest Vodafone stores.
Another popular service provider is Turk Telekom which has relatively weak coverage outside the main cities, and it seems there are no campaign packages currently provided by the company for foreigners. But there are multiple data packs in different price ranges that are valid for a month. You can check out their website for more info about the packages.
The internet speed in the country might not be ideal for everyone though it's rather admissible in the main cities like Istanbul, Izmir, and Ankara. If you're traveling to rural areas, make sure to decide smartly on the operator you're choosing since the signal coverage may differ more in some regions due to the lack of proper infrastructure.
Related Posts