If you're looking for a party during your time in Turkey, you most certainly will not be disappointed. The largest three regions for clubs and bars are Istanbul, Bodrum Resort and Marmaris (in Dalaman). Anyone looking to dance and drink the night away will absolutely love these clubbing havens; people from all over the world converge on these regions because of the famed nightlife, and you could be one of them this year!
Istanbul – Beyoglu Nightlife
The Beyoglu district of Istanbul is widely known as the club and bar central of the city, located across the river from the old city, near the modern region of Taksim.
Beyoglu has fantastic transport links to the rest of the city and many of the clubs have fantastic views of the river and the rest of the city. Although there are bars scattered around Istanbul, Beyoglu is where the largest and most popular are clustered. Because Istanbul is such a large city, the alcohol and entrance fees will understandably be a little higher than elsewhere in the country, but if you know where and when to go, it will definitely worth it.
If you're looking for a diverse nightlife with a range of clubs offering a variety of music types and performances from DJ's to live bands and everything in between and a night you will never forget, Istanbul is the place to be.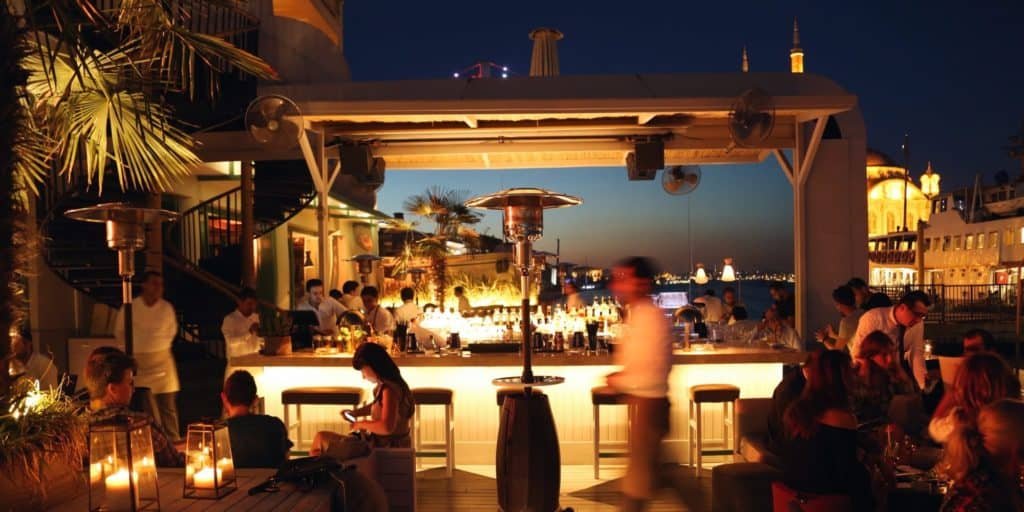 Bodrum Nightlife
Anyone who has partied in Bodrum, or plans to go will think of one place – the Halikarnas Disco. It is Europe's biggest open air club and has one of the most historically beautiful settings in the area. The clubs and bars of Bodrum are all along a one mile stretch that runs parallel to the coast, with such a wide range of entertainment and music types that no one with a desire to dance through the night could ever get bored. Second only to Istanbul, Bodrum has an outstanding nightlife and should definitely be on your list of places to visit!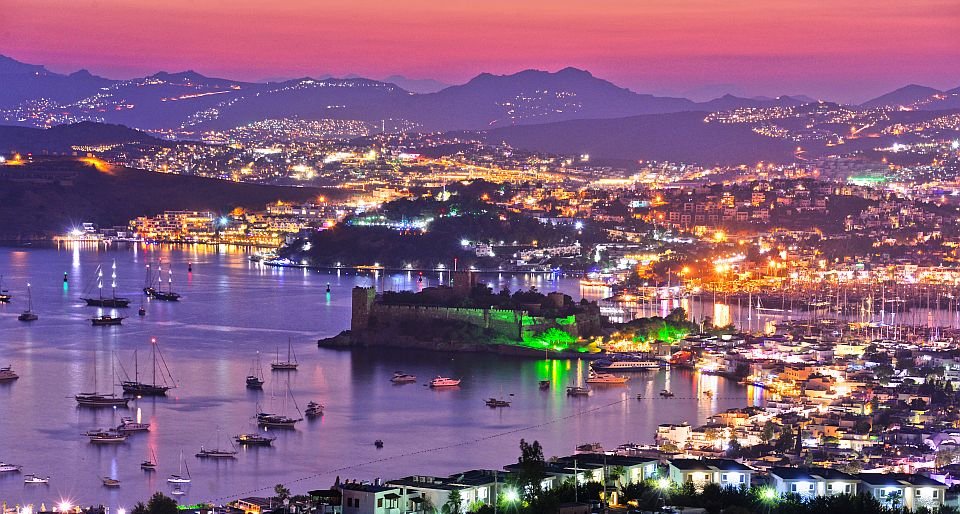 Marmaris Nightlife
If you're in Dalaman or more specifically Marmaris, and want to drink, dance and laugh the night away you're most certainly in the right place. With a stretch of bars and night clubs that almost rivals Bodrum, Marmaris is full of the best places to spend the night (and the following morning) partying. The nightclubs are fairly classic fun with an abundance of foam parties, podium dancers and cheap drinks, but that's part of the charm of a place like this. Marmaris might not be Istanbul, but you most certainly won't ever be bored in such a lively and active place.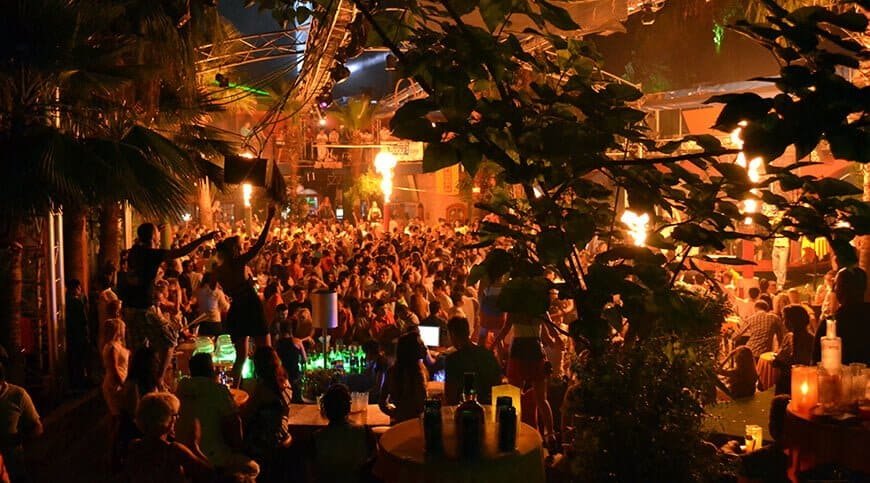 Related Posts